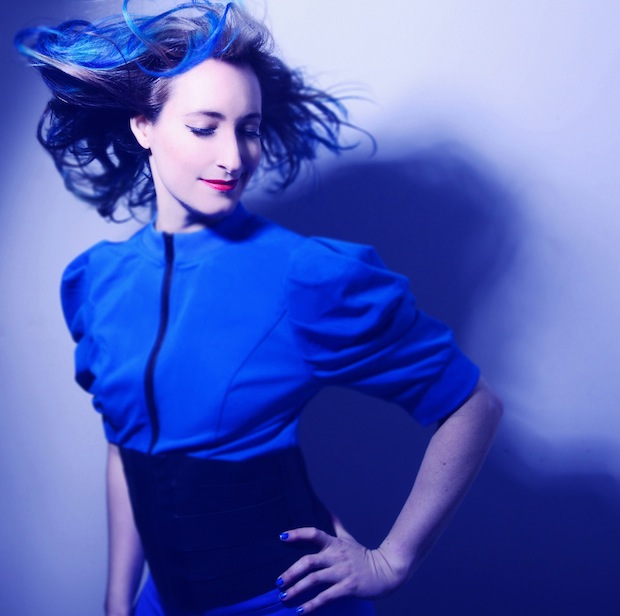 Photo by Shervin Lainez
Award-winning singer/songwriter and longtime Sonicbids user Rachael Sage recently stopped by our headquarters in Boston for an intimate Office Gig performance, presented by Olympus Audio. With 150+ shows a year under her belt, Rachael is one of the busiest touring artists in independent music, having shared stages with the likes of Marc Cohn, Melissa Etheridge, Judy Collins, Ani DiFranco, Shawn Colvin, and Sarah McLachlan along the way. Rachael has won numerous prestigious songwriting awards, including the John Lennon Songwriting Contest, and was named one of the 100 most influential independent artists of the past 15 years by Performing Songwriter magazine.
On May 6, 2014, Rachael released New Destination on her own New York-based label, MPress Records. She kicked off her performance at the Sonicbids office with a brand new song called "Happiness," which will be on her next album and was just released as a single earlier this week. Enjoy!