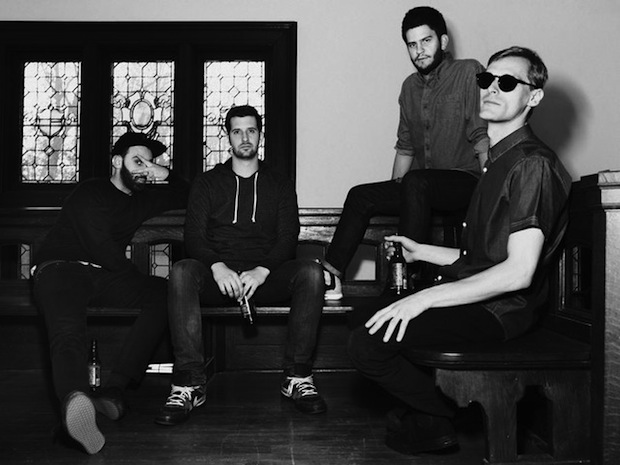 Photo courtesy of X Ambassadors
If you've watched the "Orange is the New Black" season two trailer, seen the latest Beats by Dre commercial for the World Cup, or checked out what's to come in the new Battlefield Hardline game, then you've heard the song "Jungle" by Sonicbids band X Ambassadors.
"Jungle" is the single off of the Brooklyn-based band's new EP, The Reason, which was produced by Alex da Kid (Dr. Dre, Nicki Minaj, Eminem, Imagine Dragons, B.o.B) and features labelmate Jamie N Commons.
We got the opportunity to sit down with X Ambassadors and talk about their whirlwind of recent success.
0:12 - balancing a blend of hip-hop, alternative and folk
1:22 - how the band started collaborating with Grammy-nominated producer Alex da Kid
2:23 - working with Eminem on "Wicked Ways"
4:00 - making music on the road
4:41 - the success of "Jungle" and reception to The Reason
5:57 - how the new EP differs from the previous one
6:12 - the direction they're going in for future songs
6:48 - what to look out for in the next few months
Special thanks to Hantzley Audate and The URBN Flame for filming!
Listen to "Jungle" in full below: