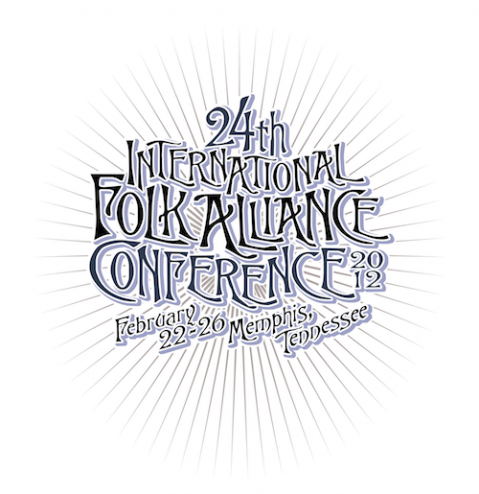 Hanging out in Memphis this weekend? Us too!

Panos (our founder) and Troy (who just joined Sonicbids to run our promoter network team) are going to be hanging around the Marriott for Folk Alliance this Friday and Saturday, Feb 24 & 25.

Saturday morning, Panos and Troy are hosting a breakfast for festivals attending Folk Alliance at 9:30 a.m. in the Heritage 2 Ballroom. If you're a promoter or programmer for a festival, stop by, have some coffee and hang out. As always, Panos will be happy to meet you and even though Troy is new to Sonicbids, he's a 25-year veteran of the music business who ran A&R at Rounder, booked tours at William Morris and was a talent buyer for one of San Francisco's most prestigious venues. He would love to introduce himself!

Following that, Panos will be moderating a panel: "What Makes a festival successful for the long run?" at 10:30 a.m. in Heritage 4. The details are below. Hope that we'll see you there!

=
Festival Confab (Heritage 4)
Saturday @ 10:30am


What makes a festival successful for the long run? We have brought together several centuries worth of great festivals of all shapes and sizes to provide an overview of what it takes to make a great festival happen.

Featured Speakers:

Dalis Allen, Kerrville Folk Festival | Steve Schuman, North Valley Productions | Dave Margulies, High Sierra Festival | Anne Saunders, Falcon Ridge Folk Festival | Robert Sarazin Blake, Subdued Stringband Jamboree | Levi Landis, Philadelphia Folk Festival | Hosted by Panos Panay, Sonicbids