With SXSW all wrapped up, start casting your eyes on the next great opportunity of the year for independent, rising artists: CMJ Music Marathon. The NYC-based music festival showcases promising, up-and-coming bands, giving them the opportunity to prove themselves to all of the tastemakers, label heads, and press attending the event. In addition, thousands of music lovers come to CMJ to discover new music. It's easy to apply, and it'll give your music the opportunity to be discovered alongside hundreds of independent musicians.
Sonicbids brings hundreds of bands onto the stage at CMJ as the exclusive application platform for the festival. Here are five CMJ success stories that were booked through Sonicbids last year.
Image via facebook.com
Artist: Sheppard
Hometown: Brisbane, Australia
Sound: Upbeat, sing-along, indie pop
Where are they now? The Brisbane-based group has had two international hits – "Let Me Down Easy" and "Geronimo" – take off with millions of views and plays. Through their radio success, they were given the tremendous opportunity to open for Meghan Trainor on her That Bass tour.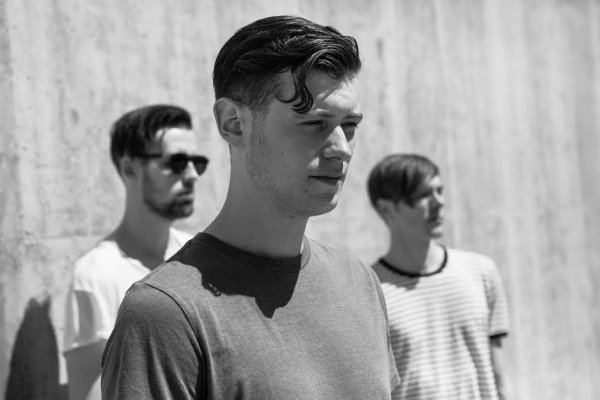 Photo by Matt Wignall
Artist: DREAMERS
Hometown: Brooklyn, NY
Sound: Eccentric, art-slanted grunge and cosmic rock
Where are they now? This trio has been releasing new music into the blogosphere with growing popularity. Their success landed them the opportunity to tour with Stone Temple Pilots as a support act.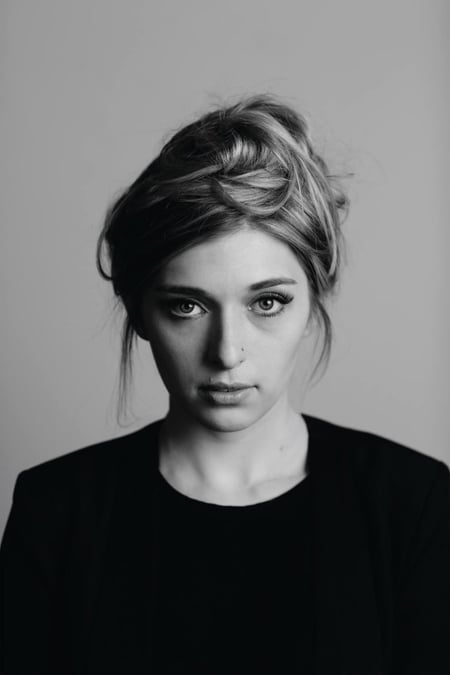 Photo by Eric Ryan Anderson
Artist: VÉRITÉ
Hometown: New York, NY
Sound: Electronic, driving pop led by intricate vocals
Where is she now? VÉRITÉ's music has been buzzing throughout the industry since her debut single, "Strange Enough," took off. With number-one spots on Hype Machine, her sound is growing to the forefront of pop success. She played several shows at SXSW and opened for Robert DeLong. Recently, she wrapped up her own East Coast tour and is headed to the UK for a series of shows.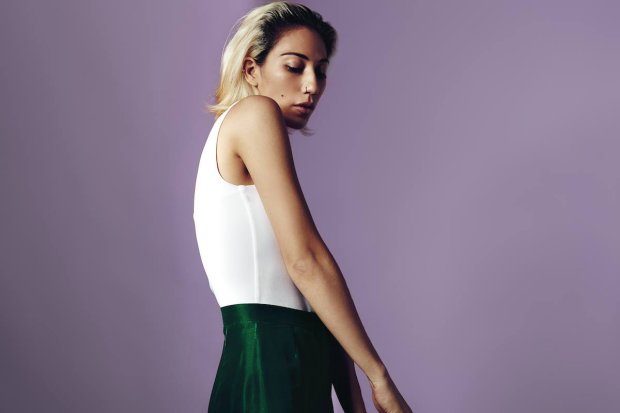 Photo by Eric White
Artist: Tei Shi
Hometown: New York, NY
Sound: Downtempo, electro-R&B pop with airy vocals
Where is she now? Tei Shi's scintillating sound is addictive, and it's earned her huge press from the likes of Rolling Stone, Stereogum, Vogue, Noisey, and more. She performed at SXSW and released her EP, Verde, on April 14.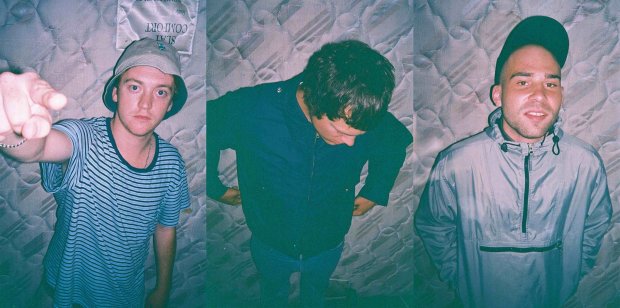 Image via facebook.com
Artist: DMA's
Hometown: Sydney, Australia
Sound: Nostalgic garage pop
Where are they now? DMA's catchy sound has landed them a record deal with Mom + Pop Records. NME chose them as a buzz band to watch, Blur's Dave Rowntree named Delete his Record of the Week on XFM, and the band sold out their first national tour. They're scheduled to perform at Great Escape, Boston Calling, Governor's Ball, Bonnaroo, and Reading and Leeds in 2015.
Your band's post-CMJ success story is right around the corner! Apply to play CMJ 2015 by June 25!