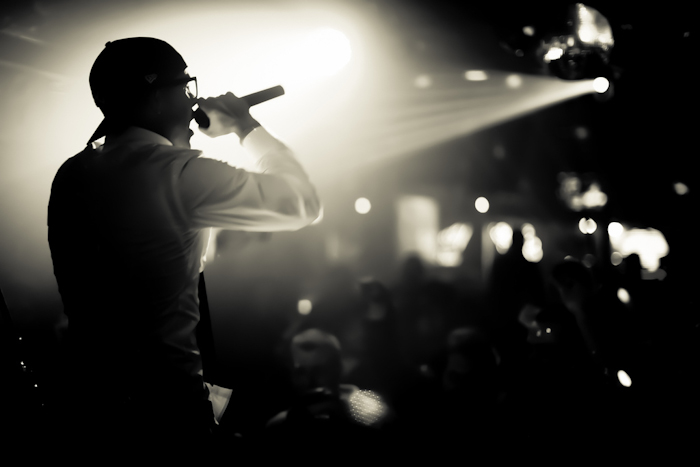 The question I get asked most often is how to market and brand effectively. My response is generally, "What is your goal?" That question is often met with silence. Surprisingly, many artists haven't thought too deeply about their target audience, their sales goals, or the strategy to reach their goal. In today's market, especially in the underground as well as the up & coming scene, YOU are your own public relations, marketing firm, and sales team. Having a firm goal and personal measure of success is critical in manifesting your dream.
How do I set a goal?
Success is personal. I can't define it for you and you can't define it for me. It could be financial freedom, or personal fulfillment. It could also be radio play, or getting signed to a major label. First you have to figure out what success means to you, and be practical. It is easier to deal with reality, than set yourself up for disappointment.
How do you get to success?
What are the stops along the way that will help you continue to your destination? What are the possible roadblocks? Do you have a support system set up for encouragement and assistance to reach this goal? These are questions you should be asking yourself when planning for success.
I generally recommend setting multiple small goals that eventually and collectively amount to reaching the final goal. This is where effective branding and marketing come into play. If you are an artist then you are a product. The whole you. From the hair on your head to the toenails on your feet. You are not just selling your art, you are selling a product. We will use the financial king of the independent world TechN9ne for an example. The critical combo to his success is his image and his art. He realized the importance of providing a product that stands out dynamically. Everything is about BEING the product. Tech N9ne success is over 11 million dollars with no major label nor radio play.
Once you decide what the product you are pushing entails (your sound, your look and the combination of the two) it is time to figure out WHO you are pushing your product to. You need to figure out who your audience is, and how you are going to reach them. Everything needs to be from the customer / fan point of view. Merchandise and performance touring drives Tech N9ne's sales, while his image creates a culture.
Marketing is the strategic method to attract customers / fan base to your product. It's directed towards your target market, and is all about drawing in new business, as well as maintaining existing interests. The development of marketing goals takes brainstorming of your general business goals, AND researching current trends in your market.
We have covered a lot in this article, the follow up article will be about how to use social networking to help accomplish these goals.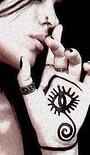 Satori Ananda is Chief of Staff at W.A.R. Media,LLC , personal assistant to CEO's Guy Routte & Pharoahe Monch and responsible for artist operations under the W.A.R. Media Roster of managed artists : Pharoahe Monch, Jean Grae, Big Rock (Rock of Heltak Skeltah), Mr Len, Mela Machinko and Mystic. In addition to community activism and social justice organizing Satori has worked with names like Brand Nubian, dead prez, Erykah Badu, Wutang Killer Bee's, Homeboy Sandman, J-Live and is a frequent collaborator with Duck Down Records.