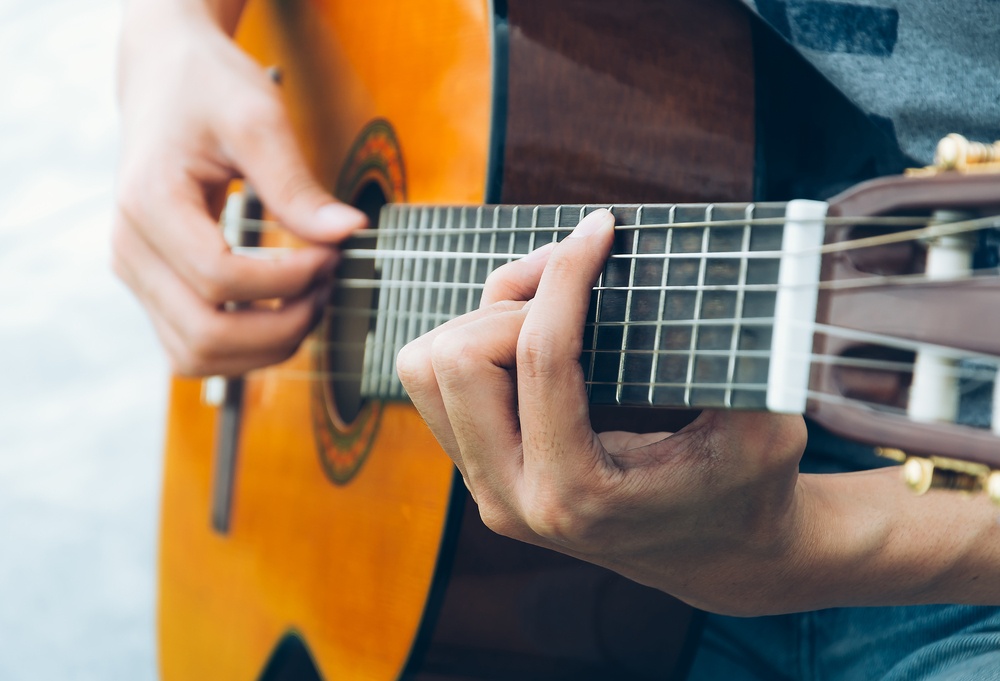 Image via Shutterstock
This article originally appeared on the DIY Musician blog.
It's important to make your chorus stand out from the rest of your song since it's usually your song's central element. With that in mind, we're going to look at a few ideas for creating a successful chorus.