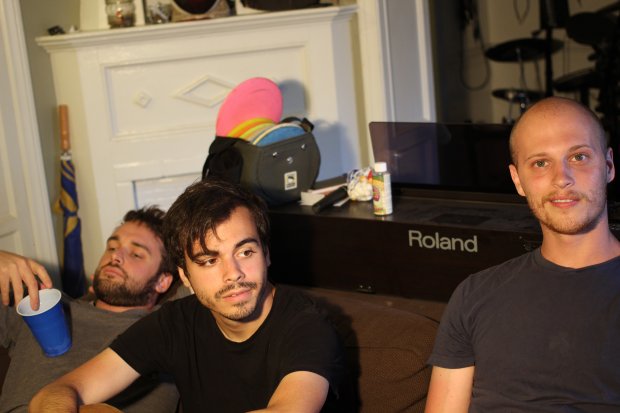 Mars and the Massacre is just one band that's found success using Bandcamp. (Image via thespecblog.com)
This article originally appeared on the CreativeLive Blog.
In the past 15 years, there has been an online revolution for independent music producers. With the aid of social platforms and DIY distribution sites like Bandcamp, the need for a traditional record label to "make it" is becoming a thing of the past. But how do you stand out? With the tools readily available to anyone with a computer, there are more and more musicians trying to have their message heard.
Here are a few tips and tricks that I've found work the best for setting your release apart on Bandcamp.