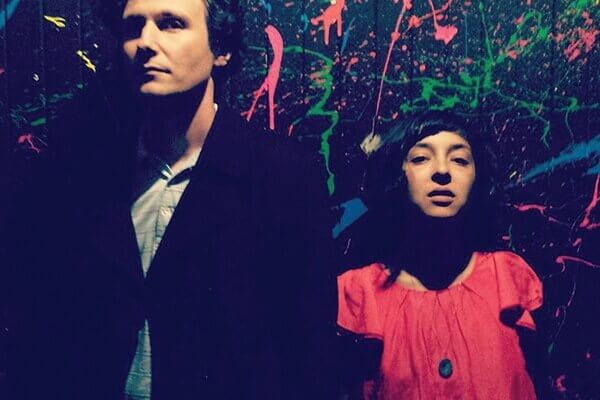 Image via performermag.com
This article originally appeared on Performer Magazine.
These days, being in a band is about way more than just playing music. We're learning how to record ourselves, program lights, take pictures, and of course, make videos. I've always produced no-budget, DIY videos for my bands (cellphone psychedelics, stick figure cartoons, etc.), but I recently took the plunge to produce a video that actually cost a little bit of money. It was an awesome experience, and I learned a ton of stuff that I'm here to share, in addition to offering a few DIY film tips.