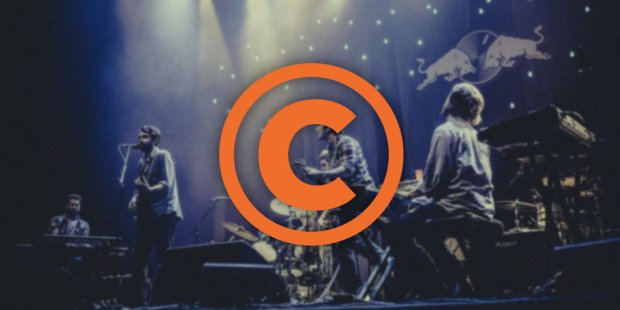 Image via bandzoogle.com
A version of this article originally appeared on Bandzoogle.
There are two distinct copyrightable elements to every recorded piece of music: the musical work (the written arrangements of notes and lyrics) and the sound recording (the physical recording of a performance of that song). So if you record a cover version of a Prince song, you're the creator and owner of the sound recording, and Prince is the owner of the underlying musical work. It's a simple enough distinction, but something that's essential for understanding the ins and outs of music copyright and the music business in general.