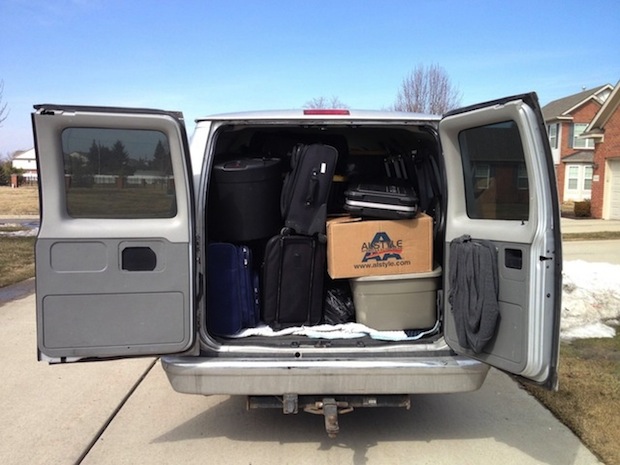 Image via noisey.vice.com

This article originally appeared on Performer Magazine.
Going out on tour for the first time can be fun and exciting, but there are some important things to keep in mind before piling into the van and hitting the open road. While we live in an age of modern conveniences, we often forget that technology isn't perfect and can fail when you least expect it. Plus, not all parts of the country are as cell phone friendly or tech-savvy as the major metro hubs we might be used to.
With that in mind, here are some analog relics (and a few digital toys) that will make life on the road easier in case you run into a few bumps along the way.