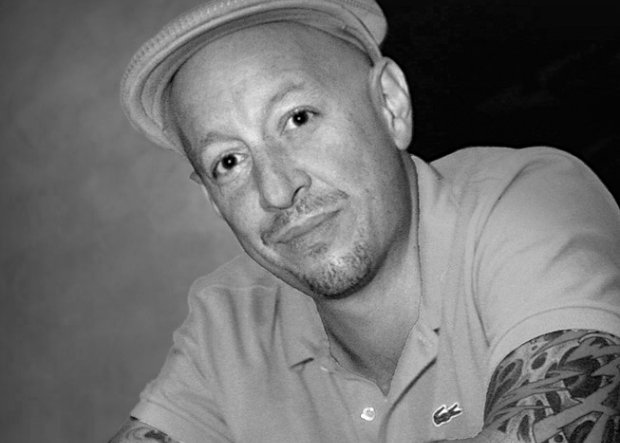 Daniel Wyatt. (Image via splice.com)
A version of this article originally appeared on Splice.
Drums help to form the foundation of many songs, and if you get them sounding good in a mix, you're on your way to a great recording. Working with a live drum kit is very different than working with drum samples when it comes to mixing. In this guest post, Daniel Wyatt shows us his go-to tricks for getting live drums to sound great. To follow along with his process, sign up for a free Splice account, and download the project below:
Before I dive into giving you some tips, I'd like to point out a significant difference between live drums and programmed drums. With better drum samplers out there, I find myself finding engineers who don't know how to handle live drums in a mix. Programmed drums are usually already EQ'd, compressed, limited, saturated, and ready to go, and to get them to relate to each other in an impactful way in a mix is no small task.