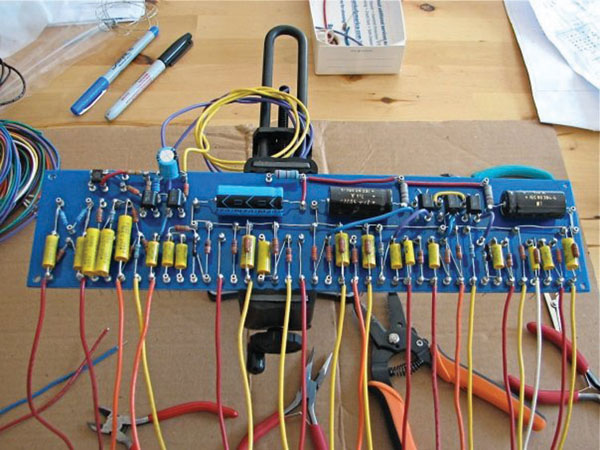 Image via performermag.com
This article originally appeared on Performer Magazine.
Music and the way we make it are ever-changing. Technology has opened the playing field for makers to turn their ideas into reality faster and at a lower cost than ever before. As a result, there are now guitar pedals, software synths, FX plug-ins, boutique guitars, analog synths, and drum machines in abundance. It's not just technology, though, but a culture of openness, support, and enthusiasm that has enabled the boom of creation. Here are a few lessons musicians could learn from the people making their tools.