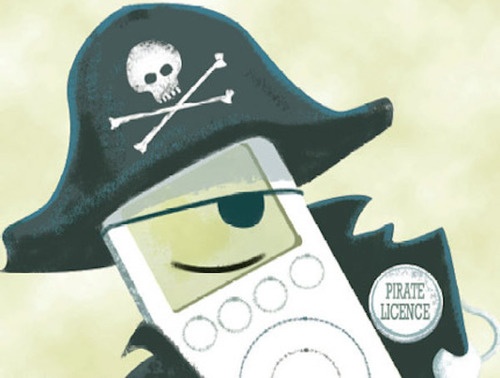 Image via haulixdaily.com
This article originally appeared on Haulix Daily.
Confession: I work for a company that specializes in fighting music piracy, but I have definitely illegally downloaded my fair share of music from torrents and file-sharing sites over the last decade. I've never been busted by the police, nor have I ever had my internet service canceled, but I will admit to my parents having received one or 12 letters from Comcast threatening to throttle our connection speed if said piracy should persist. Thankfully, things never came to that, but looking back now, they easily could have, and I would have almost certainly been at fault. Something changed, however, and it wasn't my income or my parents' willingness to support my addiction to new music. It was my understanding of entertainment not only as an art form, but also as a business, and it was at that moment I understood the true impact piracy has on the industry at large.