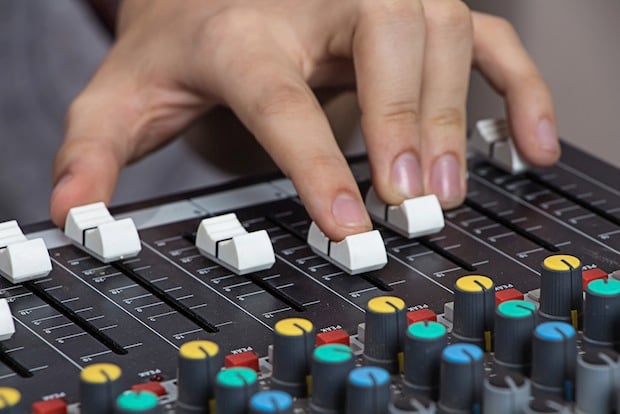 Guest post by Jay Heiselmann, a sound engineer with over 15 years of experience working in studios of all sizes. Jay is also a musician who plays in various bands including Grooms, The Immaculates and French Miami. He currently works in Brooklyn's Death By Audio and specializes in mixing and mastering.

A quick fix for your mixes or a scam?
Want to master your tracks for almost free in just a few minutes? Well, companies are popping up claiming to provide "intelligent" or "instant" mastering using complex algorithms to analyze the waveform and create high quality masters. We saw this technology a couple of years ago in audio plugin format, but these new companies are upload-and-go – all you need is the file. Some are free and others cost only a couple of dollars a track, which is very inexpensive especially if you consider that professional mastering can cost hundreds of dollars. But how good are these "instant" masters? Is it worth cutting corners on this piece of the process? Is the difference noticeable?