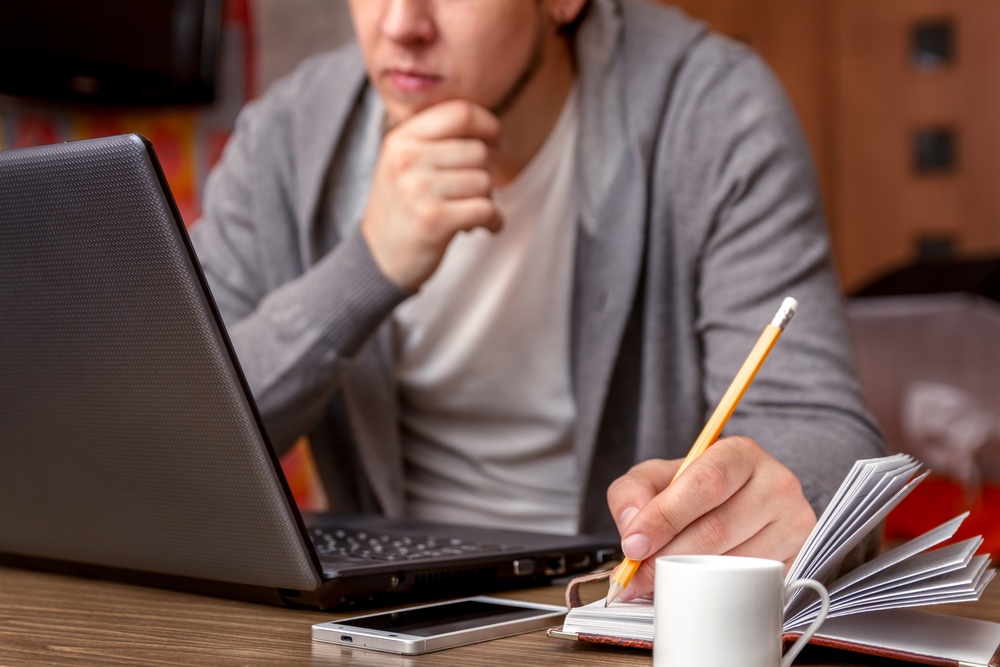 Image via Shutterstock
This article originally appeared on the Bandzoogle Blog.
When it comes to promoting music online, there are far too many channels, networks, forums, platforms, apps, and communities for musicians to be involved with to be present on them all. So rather than attempt the impossible, you should focus your efforts on a handful that are likely to bear the most fruit.