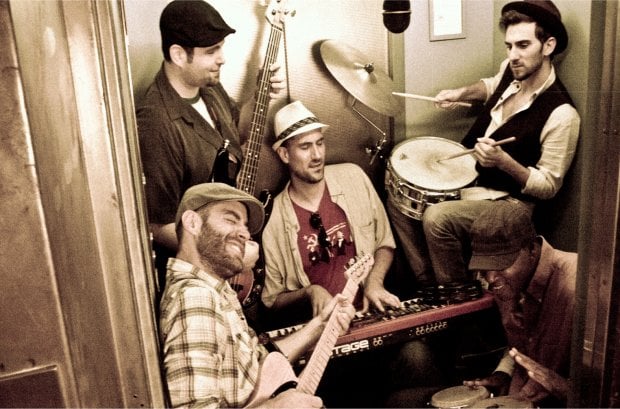 Image via magnatune.com
A version of this article originally appeared on musicconsultant.com.
If you're a solo artist, songwriter, band, or any other type of musician or ensemble and want to successfully promote your music, you must be prepared to explain your work and your overall brand in vivid, yet concise, terms. A well-written, short artist or band bio, solid recordings, stunning photos, videos, and other pieces of media are all incredibly valuable components of your press kit. But in the internet age, where attention spans are shorter than they've ever been before, you also have to be ready, on command, to deliver a quick elevator pitch that describes your music and mission as an artist.