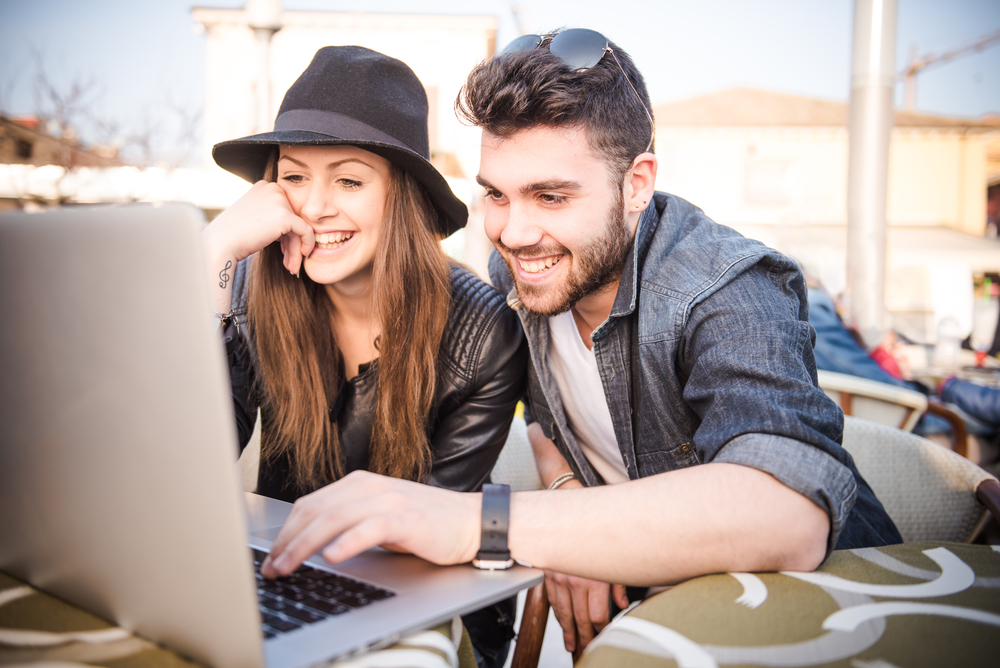 Image via Shutterstock
This article originally appeared on TuneCore.
Depending on your personality type, digital advertising can seem like the simplest thing in the world or completely overwhelming. These days, the powers that be have made it incredibly easy to run ads across several areas of Facebook and Instagram simultaneously, and YouTube advertising is only a degree or two more complicated to set up. That being said, when you are allocating some of your already tight tour budget to advertising, do you just want to set something up and hope for the best? Or would you prefer to optimize the results you get for your dollars spent.
If you chose the latter, this article will attempt to provide you with some basic knowledge that should put you on the right track. To get started, let's answer some questions that are probably going through your head as you start to contemplate your approach.