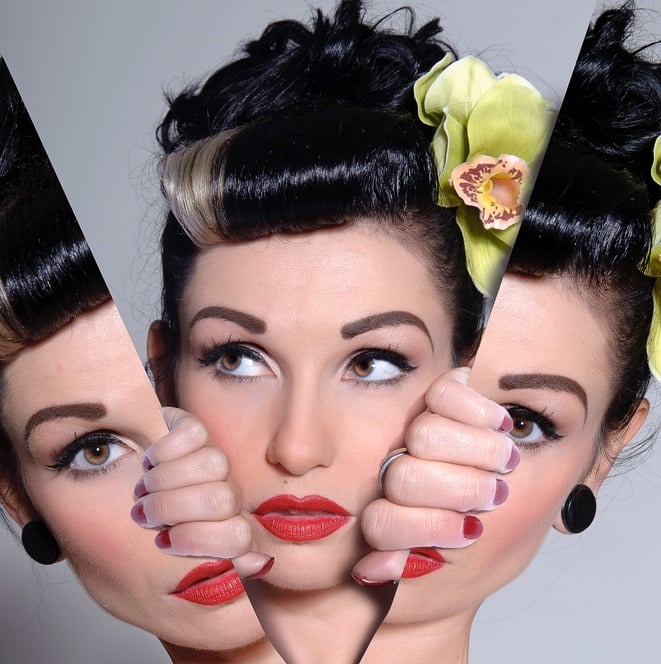 Image via Shutterstock
It may sound crazy, but hear me out.
Being a performing artist requires incredible amounts of energy. If you're onstage more often than you're not, then you know this intimately. You feel like you always have to be on your game. Like you always have to be "on." Throwing all of your self into your performances is not only physically draining, but if approached from the wrong angle, it has the potential to strain you mentally, as well.
Have you ever said any of these things to yourself?
"Man, I love my fans, but I feel like I have to act a certain way around them and onstage."
"I love my music… but I don't always feel like I can be myself when I'm performing."
You're not crazy. It's okay, it happens. Consider trying this: split your personalities.