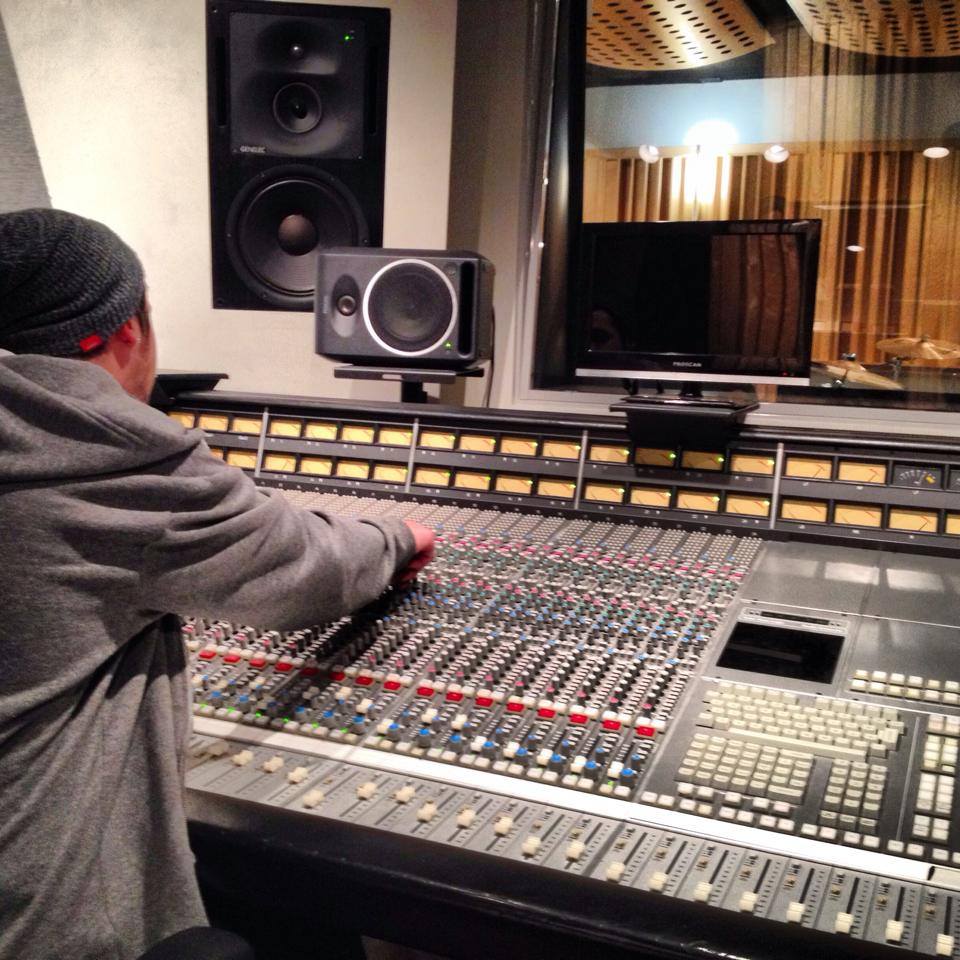 Jon Vetri in the studio. (Photo courtesy of the author)
Music has become a saturated market, and getting noticed by A&R can be a difficult task. Nowadays anyone with a song can create a SoundCloud account, upload a track, and send out mass emails to labels hoping that they open it up and hear something they want to sign. While in some rare cases this strategy might work, not everyone will be so lucky, as most labels do not accept unsolicited demos.
So how do you get the attention of A&R? The best way is to stand out from the rest, create the best possible package you can. Create a package that showcases the strengths in your music but also your marketability. Below are some quick tips to help you out!