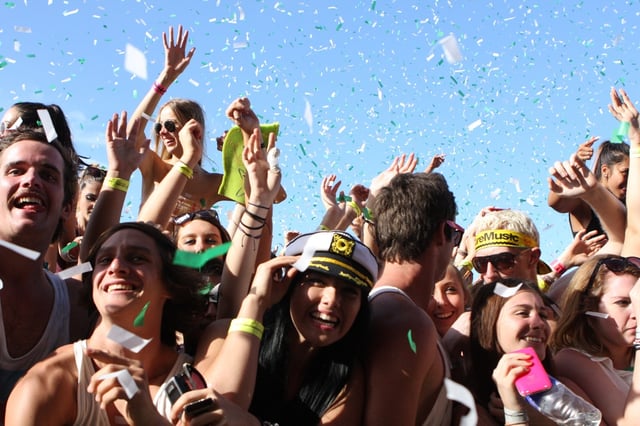 Photo by Eva Rinaldi via Flickr / CC BY-SA 2.0
There's no shortage of awesome conferences and festivals, but finding ones that are as affordable as they are brilliant can be a little tricky.
Here are 10 can't-miss music conferences from around North America that are sure to provide a healthy dose of inspiration without breaking the bank.
April 13-16, 2017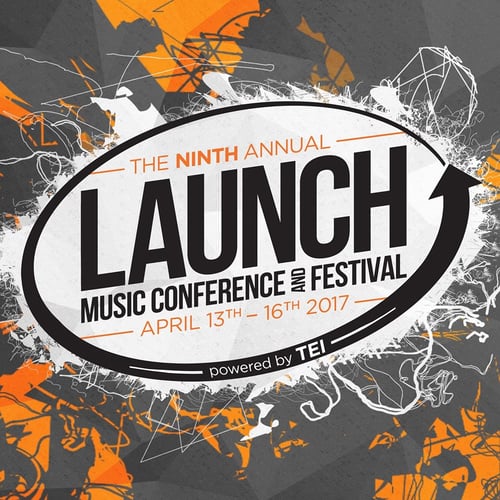 Image via launchmusicconference.com
Cost: $45 for a weekend pass
I'll admit it, Launch is one of my favorite conferences, big or small. The first year I went, I was blown away by how affordable it was and the diversity of panels and shows spread across Lancaster, PA.
The city is small, yet charming. Best of all, due to the intimate nature of the panels, it's not difficult to meet the panelists one-on-one and get to know them outside their talk, which you can't really say for a lot of larger festivals.
April 20-23, 2017

Image via facebook.com
Cost: $79-$150
CIMMfest is Chicago's only film and music festival, showcasing art and artists from around the world. Past performers include musicians of all genres, including Yo La Tengo, Sugarhill Gang, and Booker T. With over 150+ bands in venues ranging from intimate to intermediate, you'll never be without something to do or see over these four days.
[Want to play CIMMfest 2017? Click here to apply now for only $10 via Sonicbids!]
April 21-22, 2017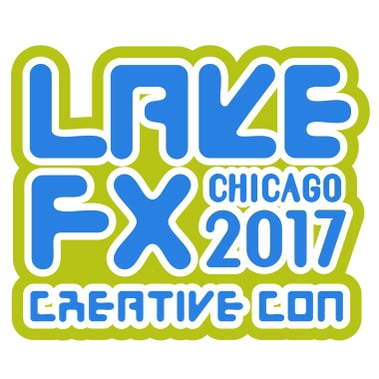 Image via facebook.com
Cost: Free!
A summit dedicated solely to artists and creative professionals and entrepreneurs, this free event features a variety of keynotes by industry leaders, plenty of panels, workshops, showcases, and of course, networking opportunities across Chicago.
April 22-24, 2017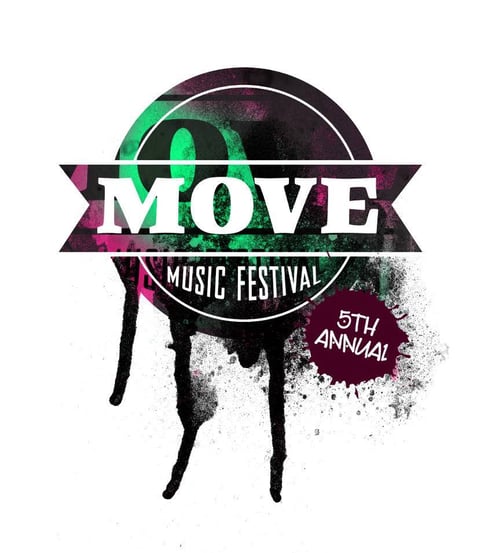 Image via facebok.com
Cost: $25 for a weekend pass
Move is a mix of one-day panel discussions and showcases throughout the weekend. It features a mix of nationally recognized artists as well as emerging talent.
5. Upstream (Seattle, WA)
May 11-13, 2017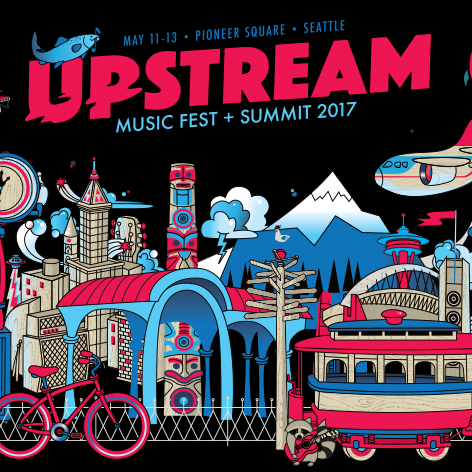 Image via facebook.com
Cost: $125 and up
This one is a bit pricier, but it's a conference that does things a little differently. Upstream focuses on the changing music economy, digging into opportunities and challenges brought on by the current music landscape. Topics such as streaming, data and analytics, and globalization are all the norm (if not the main focus) at this conference.
August 25-27, 2017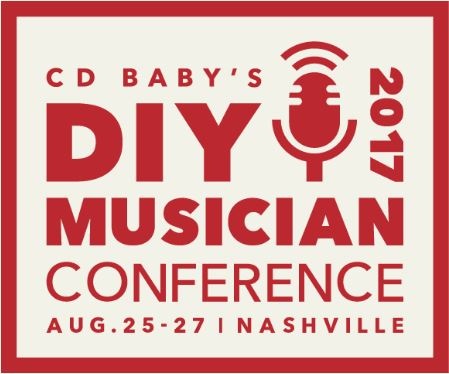 Image via diymusiciancon.com
Cost: $70 for an early bird ticket
CD Baby's conference is still a bit of a newcomer to the scene, but with rave reviews the past few years and an affordable ticket price, it's easy to see why artists and industry are flocking to the conference geared toward all aspects of the DIY life. Though held in Chicago previously, this year it takes place in Nashville.
Dates TBD (Fall 2017)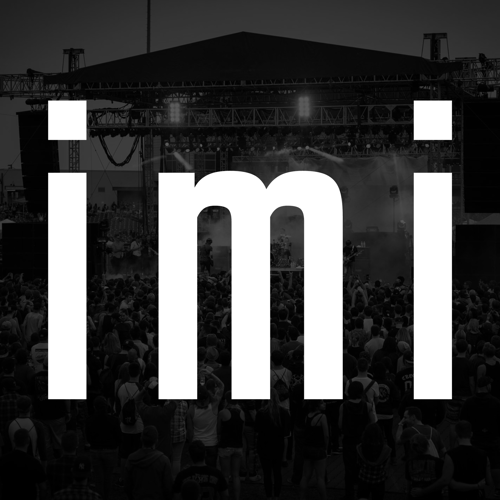 Image via imiconference.com
Cost: $50-$125. Student discounts offered.
IMI is spearheaded by So What?! founder Mike Ziemer and held its first edition last January in Los Angeles. It hosts and boasts some of the industry's best for a weekend full of panels and mixers. It returns this fall with an additional location in Nashville, TN.
November 7-12, 2017
Image via facebook.com
Cost: $50-$100
With a Toronto edition as well as one in Europe, Indie Week features six of panels and performances taking place throughout the city. As Canada's premier music fest, it showcases over 200 acts for the cream of the crop in the music business. Come for the concerts, stay for the mixers, after-hours parties, demo-listening opportunities, mentorships, and more.
[Apply to play Indie Week Canada 2017 for only $10 via Sonicbids!]
Dates TBD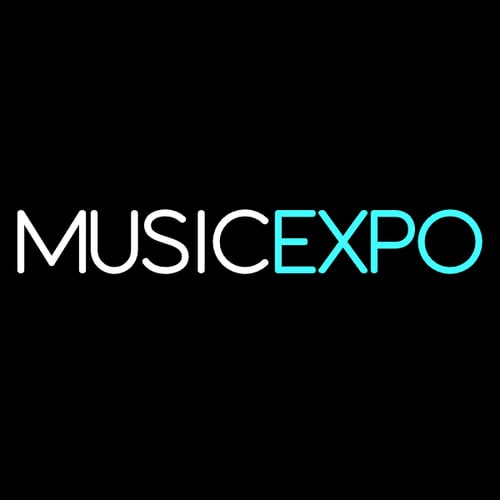 Image via facebook.com
Cost: $35 and up
Welcoming everyone from musicians to engineers, technophiles, and tastemakers, Music Expo offers educational sessions on music business, music production masterclasses, product demos, and of course, lots of opportunities to view and discuss the latest music tech.
Expos take place in San Francisco, Miami, Boston,and Nashville, so keep an eye out for dates for the one nearest you.
10. Online summits
One of the major perks of online summits is a (usually) cheaper price tag, and no need to spend money on travel. A few to check out include The Rock Star Summit and the Music Business Facts Summit.
Can't afford a conference?
Consider volunteering your time in exchange for a free or heavily discounted ticket price. Just be sure to check application requirements and deadlines early – spots fill up well ahead of festival dates.
Angela Mastrogiacomo is the owner of Muddy Paw Public Relations and Infectious Magazine. She has also founded several chapters of the free weekly music industry meetup Balanced Breakfast. Muddy Paw specializes in working with up-and-coming artists on personalized campaigns designed to bring their careers to the next level. To date, they've secured placements on sites such as Noisey, AbsolutePunk, Substream, Property Of Zack, PureVolume, Anti-Music, and many more.