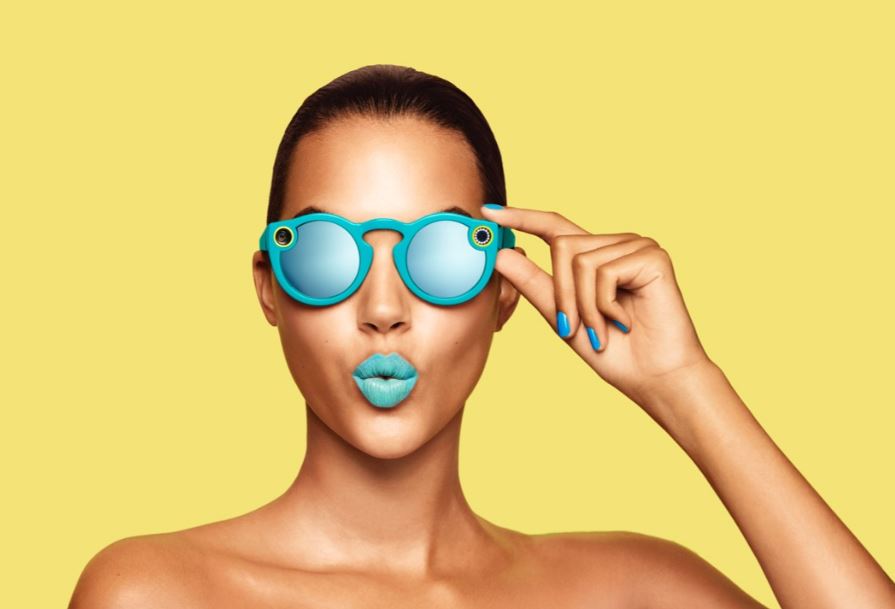 Image via spectacles.com
Even if you're just a casual user of the photo-sharing platform Snapchat, you've probably heard about Spectacles. This special pair of glasses manufactured by Snap Inc., Snapchat's parent company, allows users to snap hands-free with a quick tap. Until recently, these chic gadget accessories were only available from roving bot kiosks, but as of last week, they're now for sale online.
You may already be using Snapchat as a way to share your daily musical activities, but with Spectacles, the possibilities are virtually endless. Here are six ideas to get you started.