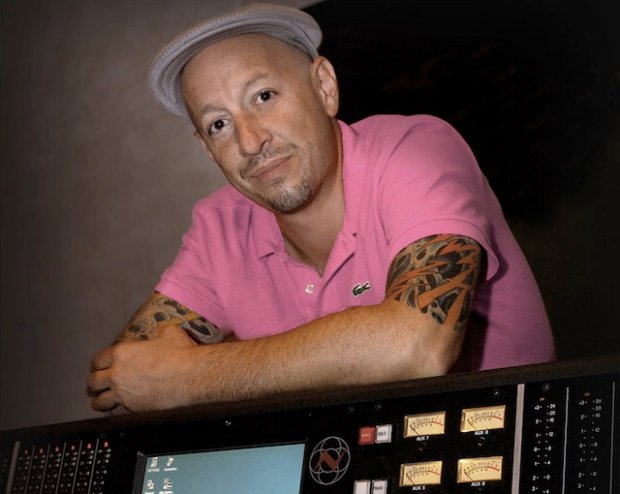 Daniel Wyatt. (Image via blog.splice.com)
A version of this article first appeared on Splice Blog.
Splice, a cloud platform for music collaboration, has really changed the way I work with clients and students alike. I created a working mix project to demonstrate a few tips and hopefully clarify a few common questions. While I do tend to use a good amount of third-party plugins in my work (iZotope, Soundtoys, UA, Fabfilter, Sonnox, Altiverb, etc.), I thought it would be cool to demonstrate some of these techniques with the indigenous Ableton Live plugins – both for compatibility and simplicity.
Here are some tips and tricks for upcoming producers and mixers that you might find helpful. I have broken them down into sub-categories for organizational purposes. To follow along, sign up for a free Splice account and download the project below: