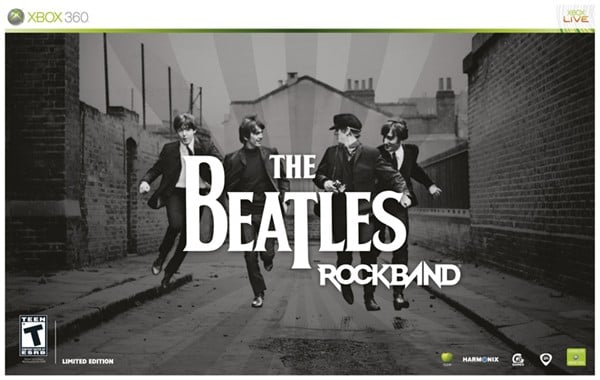 Successful bands like the Beatles (and their heirs) make money by licensing their trademark to companies such as Rock Band. (image source)
What is a trademark?
A trademark is a word and/or logo that helps people identify your brand (which for our purposes is your band). Sometimes things such as sound and color can be trademarked as well. So in theory, if you always start your shows with a very specific and distinct riff to let listeners know without a doubt that it's your band, you could technically trademark that too!