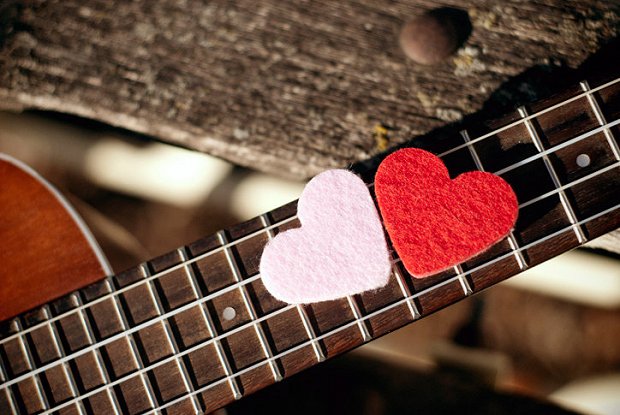 Image via etsy.com
Valentine's Day is usually accompanied by chocolates and flowers, which are always nice, but why not change it up this year? Rather than sticking to the norm, check out these awesome music-related gifts to surprise your sweetheart or treat yourself. (After all, self-love is important, too!)
1. Concert tickets
Image via businesspundit.com
What better way to spend Valentine's Day than at a concert? If there's nothing in particular going on that night, tickets for a later date are still a fantastic gift that will let you and your partner bond together.
2. Headphones
Image via amazon.com
Regardless of your budget, there's something out there for everyone at every stage of a relationship. If you've only recently started dating but feel like surprising your sweetheart, these Audio-Technica ATH-M30x headphones are a great gift. If you're in a more committed relationship or are comfortable with spending a bit more, these Sennheiser HD 598 Over-Ear Headphones are a perfect idea for your guy or gal.
3. iTunes gift card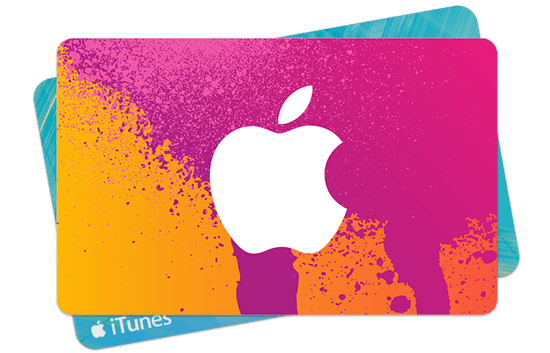 Image via support.apple.com
In general, gift cards seem like the easy way out when giving gifts. That said, if you're really at a loss on what your partner wants, iTunes gift cards are a great call if he or she is a music junkie or just picky about gifts. Find them at any Apple store or online, or any local grocery store.
4. "I pick you" keychain pick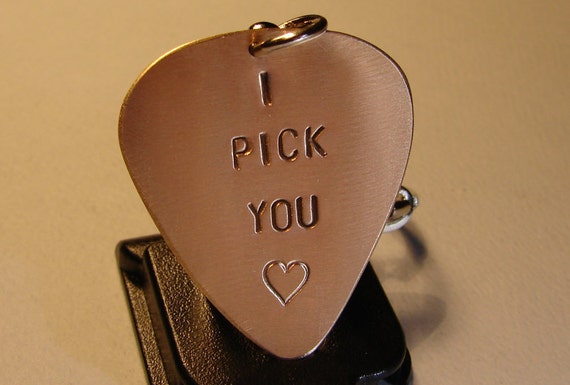 Image via etsy.com
If your sweetheart is a guitarist with a soft spot for puns, this is the perfect gift. Though it's technically a keychain, you can absolutely play guitar with this "I pick you" keychain pick. The artist saws them by hand from 20 gauge bronze (i.e. medium in thickness according to the guitar pick scale), files the edges, and polishes the surfaces so that you can play a mean guitar solo with a graceful glide. Practical and adorable!
5. Music books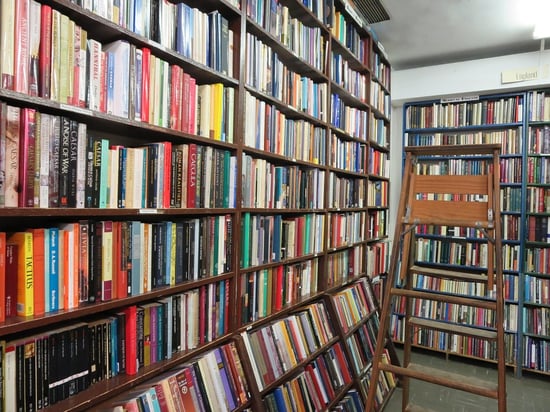 Image via pixabay.com
If your musician boyfriend or girlfriend enjoys reading, a book always makes an appreciated gift! To help you narrow it down, check out our favorite inspirational music books, must-read music business books, thought-provoking music history books, or browse Goodreads.
What music-related gift do you think makes the perfect Valentine's Day surprise? Let us know in the comments!
Kathleen Parrish is a singer and songwriter from Seattle, WA. While she specializes in lyrics, she enjoys writing short stories, poetry, and journalism. For more information, please visit www.kathleenparrish.com.