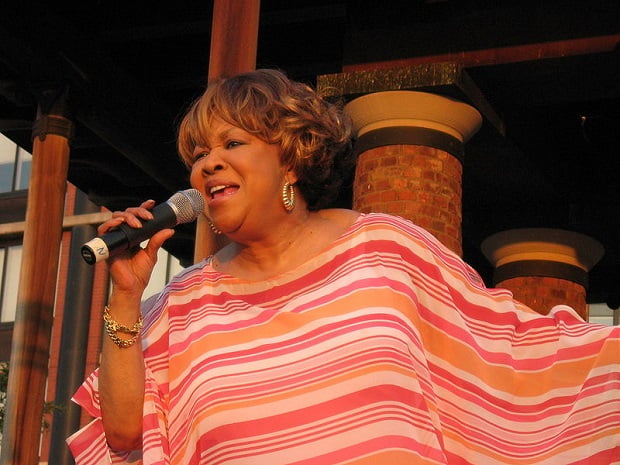 Image via Wikimedia Commons
From artists' memoirs and biographies to graphic novels, these books about music released in 2014 place varied popular music styles within broader historic contexts. Through tales of inspiration and warnings of potential pitfalls, these incredible reads will teach you valuable lessons about how groundbreaking musicians have reshaped the music business – and even spurred on social change.
1. Clothes, Clothes, Clothes. Music, Music, Music. Boys, Boys, Boys: A Memoir by Viv Albertine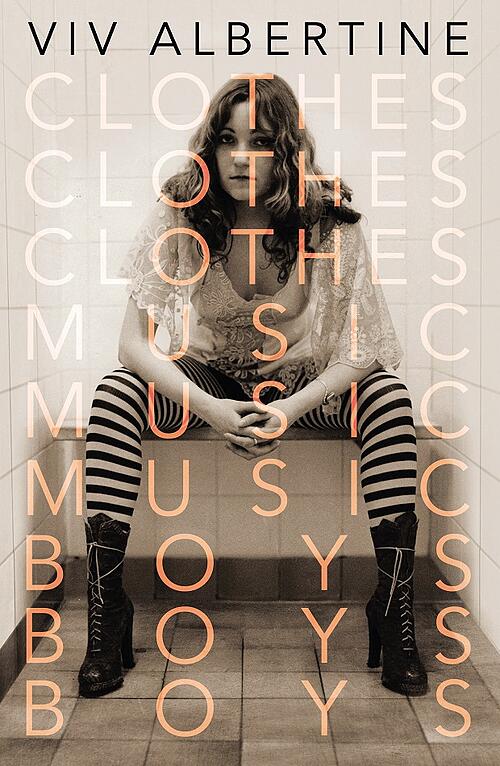 Image via us.macmillan.com
Though there's a glut of punk books on the market – mostly the works of historians or journalists with long-standing fascinations with the 1976-77 London scene – one standout title from 2014 was the memoir of former Slits guitarist Viv Albertine. Not simply a story about punk or a key member of a seminal band, Albertine is candid about her turbulent life, leading up to her recent reemergence as an introspective singer-songwriter.
2. A Man Called Destruction: The Life and Music of Alex Chilton, From Box Tops to Big Star to Backdoor Man by Holly George-Warren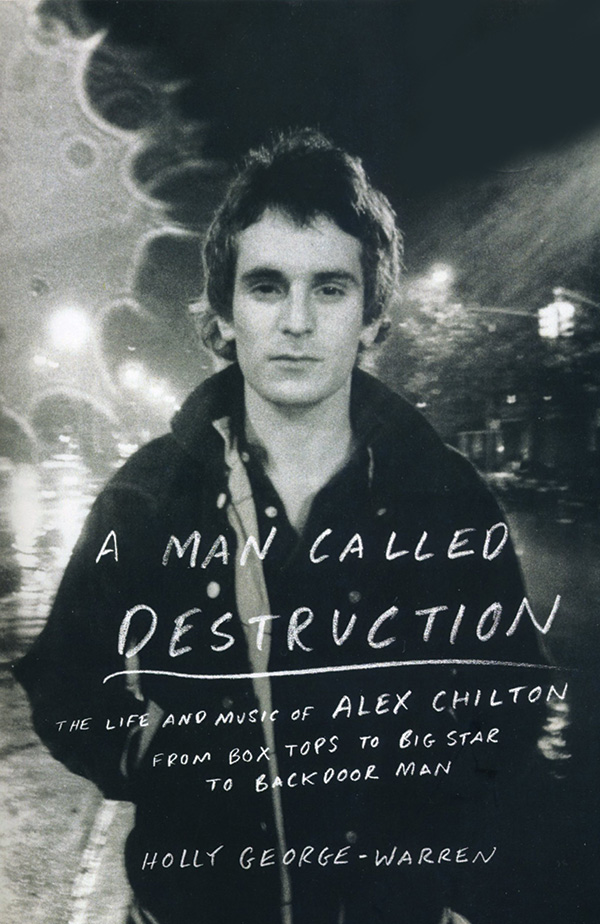 Image via penguin.com
From filling the teenage pin-up singer role with the Box Tops to unknowingly writing part of the indie rock blueprint with cult favorite Big Star, Alex Chilton's career had more peaks and valleys than your average rock god. This in-depth biography follows the life and career of a songwriter who often was ahead of his time, inspiring the sound of groups like R.E.M. and the Replacements, who had better avenues for their music to be heard in a post-punk, college radio world.
3. I'll Take You There: Mavis Staples, the Staple Singers, and the March up Freedom's Highway by Greg Kot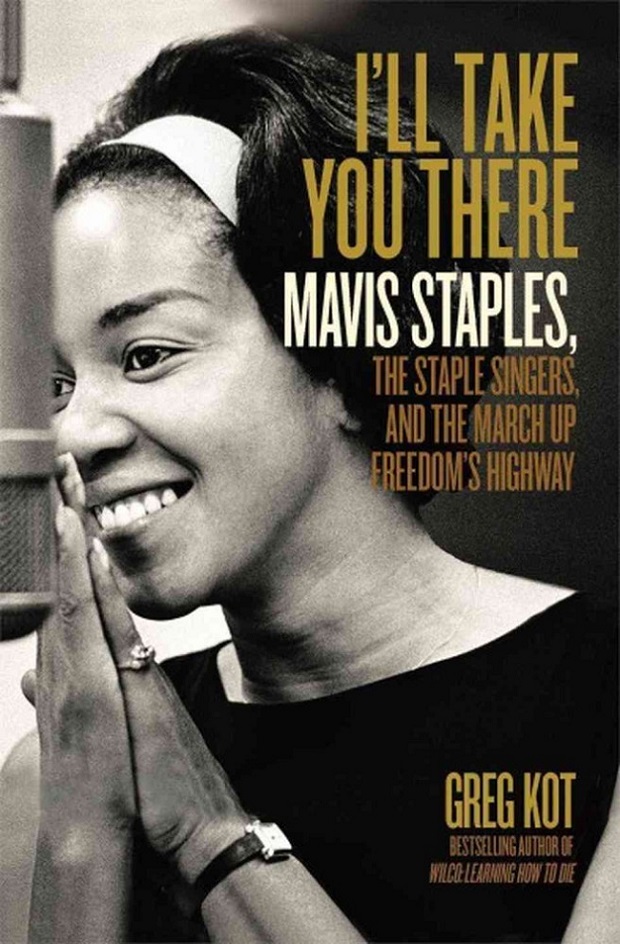 Image via scribnermagazine.com
Dr. Martin Luther King, Jr. famously said that 11:00 a.m. on Sunday was the most segregated hour in America, referring to the separation of white and African-American Protestant churches. Churches divided by race in the Jim Crow South led in part to the development of separate gospel music styles. This book casts the gospel sounds born in African-American churches as more than just the roots of the blues, soul, and rock 'n' roll. By focusing on the genre's first family, the Staple Singers, author Greg Kot explains sacred music's role in the Civil Rights Movement, a peaceful struggle faced by violent opposition.
4. Hip Hop Family Tree 1975-1983 Gift Box Set by Ed Piskor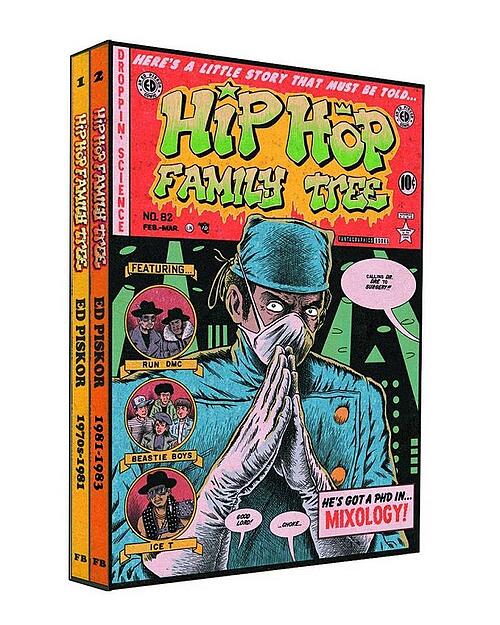 Image via fantagraphics.com
Ed Piskor's panoramic look at the underground beginnings of hip-hop is old school due to its source material and Silver Age-style comic book artwork. Originally a web comic, Piskor's linear view of the rap game, packaged as a pair of graphic novels, takes it from New York's basketball courts and block parties to the mainstream, where it reshaped popular music. Along the way, key players like Afrika Bambaataa, Rick Rubin, and Russell Simmons are cast as both musically creative and business-savvy.
5. Sub Pop USA: The Subterranean Pop Music Anthology, 1980-1988 by Bruce Pravitt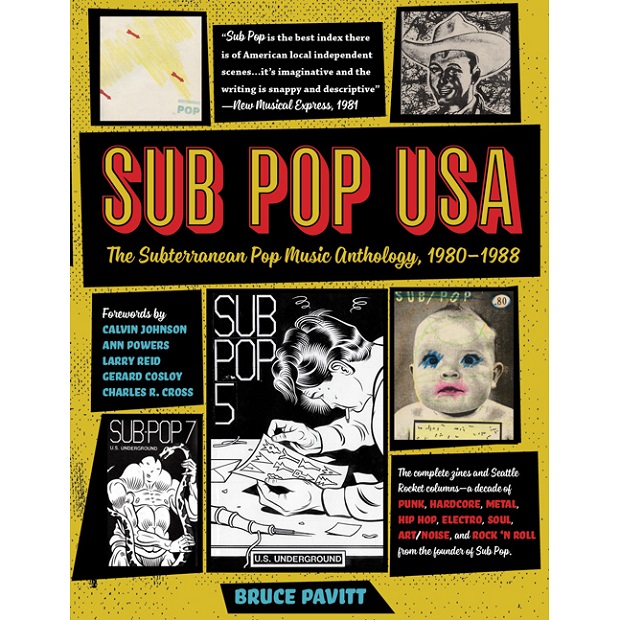 Image via megamart.subpop.com
Before becoming the Seattle-based record label that introduced the world to Nirvana, Sub Pop spread the good word of Pacific Northwest rock 'n' roll as a radio show and fanzine. This compilation of Sub Pop zine clippings from 1980 to 1989 shares how founder Bruce Pravitt and an army of loyal contributors, including K Records co-founder Calvin Johnson, thoroughly covered the growth of regional underground music, including early hip-hop and the DIY punk scene that paved the way for grunge.
What's on your reading list? Let us know in the comments!
Bobby Moore is a freelance writer and historian with an M.A. in public history (University of West Georgia, 2011). He's got a Dead Milkmen tattoo on his chest, and his three-year-old calico is named after the band Tacocat, so he's pretty shameless about his music fandom.