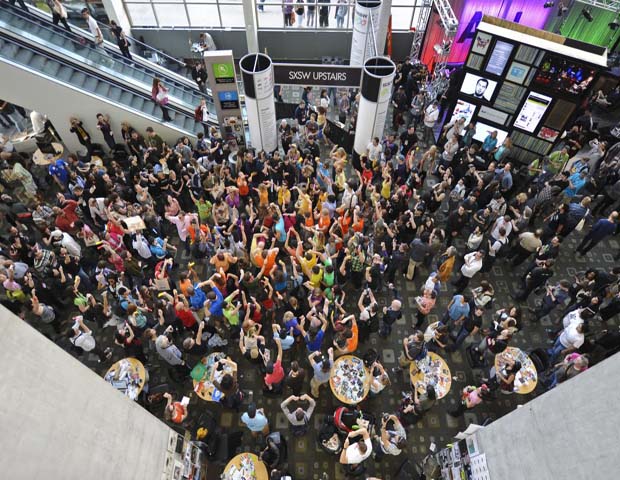 Image via sxsw.com
Choosing the best thing about SXSW is like choosing between your favorite guitars. Impossible, right? Between the shows, the speakers, the opportunities, and, oh yeah, that great Austin cuisine, it's truly all gooood. In case you're feeling overwhelmed by your options this weekend – or your brain is just too fried from mapping your festival route thus far – we've taken the liberty of picking some can't-miss showcases, panels, and fuel (in the form of delicious Austin eats, of course) for those long Texas days and nights.
Showcases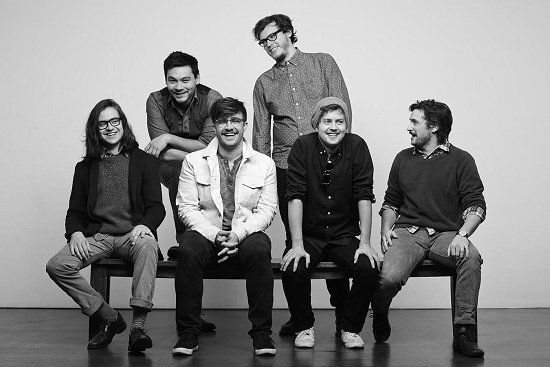 Image via schedule.sxsw.com
Where: Esther's Follies, 525 E. 6th St.
When: Friday, March 20, 11:00 p.m. to 11:40 p.m.
Last year, this seven-piece indie rock band achieved national notoriety with their video for "Don't Ask Me Why," a crowdfunded success with over 250,000 and support from people like Russell Simmons, Deepak Chopra, and more. Great Caesar is also contributing an exclusive SXSW Diary to the Sonicbids blog, so be sure to check back here after the fest to hear all about their experiences firsthand!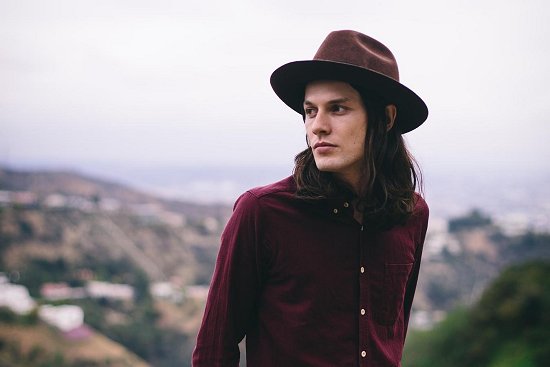 Image via schedule.sxsw.com
Where: St. David's Historic Sanctuary, 301 E. 8th St.
When: Friday, March 20, 11:45 p.m. to 12:30 a.m.
In the great tradition of British singer-songwriters before him, James Bay strives to keep his music "human and emotional" while seeking to achieve those "goose bump moments." Although this 23-year-old only has one EP under his belt, his profile is quickly growing in both his native UK and across the pond in the US. Catch his show and, later, brag to your friends, "I saw him at SXSW 2015 first."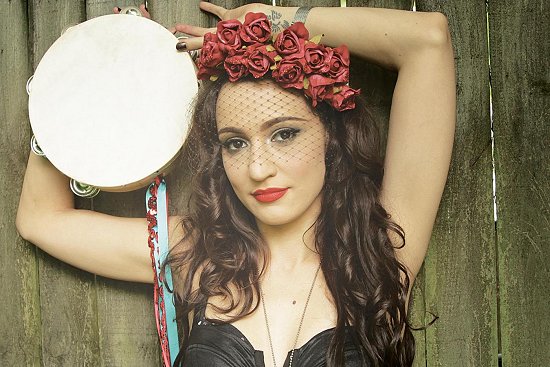 Image via schedule.sxsw.com
Where: Continental Club, 1315 S. Congress Ave.
When: Saturday, March 21, 9:00 p.m. to 9:40 p.m.
What would a weekend in Austin be without some great country music? Canadian songstress Lindi Ortega serves up a dose of her Juno Award-nominated tunes with a big helping of Nashville flavor. Her newest album, Tin Star, is an kiss-off to the haters and an ode to those who work hard to reach their musical dreams – something that most SXSW attendees can relate to.
Panels
Be Your Own Label: Navigate Success on Your Terms
Where: Artist Central in Ballroom E, Austin Convention Center
When: Friday, March 20, 12:30 p.m. to 1:30 p.m.
Join entertainment lawyers, management gurus, and marketing heavyweights as they discuss how to release your music yourself, protect your rights, and, oh yeah, make money.
Fest Forward: The Future of Music Festivals
Where: Room 17A, Austin Convention Center
When: Friday, March 20, 2:00 p.m. to 3:00 p.m.
There's no doubt that the music festival arena has grown and changed logistically, technologically, and commercially in recent years. Experts including fest founders, marketers, and writers (and our own Hugh McIntyre, in fact!) will discuss and debate the revolution.
Friends Don't Let Friends Press Bad Vinyl
Where: Artist Central in Ballroom E, Austin Convention Center
When: Saturday, March 20, 2:00 p.m. to 3:00 p.m.
Vinyl is making a big ol' comeback, and, now more than ever, the proliferation of sketchy techniques and worrisome practices might have your band pouring money into bad product. Legendary mastering engineer Andy VanDette will help you ensure your records come out right.
Grub
There's a reason why this Texas-staple's slogan is "damn good." You ask any local for a go-to food recommendation and, most likely, you'll be pointed towards the nearest Torchy's location. Customize your tacos to suit your tastes – they even offer a vegetarian option! (Bonus points: order online for a can't-get-out-of-bed hangover cure.)
Though you can definitely hit up the Gourdough's Public Houses (there are two in Austin), you're going to want to make a pilgrimage to the donuts-only food truck for a treat on the go. Choose from a selection of cleverly named, sweet and savory delicacies, including the Flying Pig (bacon with maple syrup), Blue Balls (blueberry filling and blue icing), and Naughty & Nice (sugar and cinnamon). Or, if you're feeling creative, make your own!
C'mon, you didn't think we could leave barbeque off the list, did you? If you don't get a chance to pop over to Stubb's (amazing food and music), you'll definitely want to enjoy an authentic plate of ribs or a bowl of "real Texas chili" at Iron Works this weekend. And don't worry if you find yourself addicted to the secret sauce – you can purchase a bottle or two to take home with you!
What are your weekend plans? Let us know in the comments, and maybe we'll see you there!