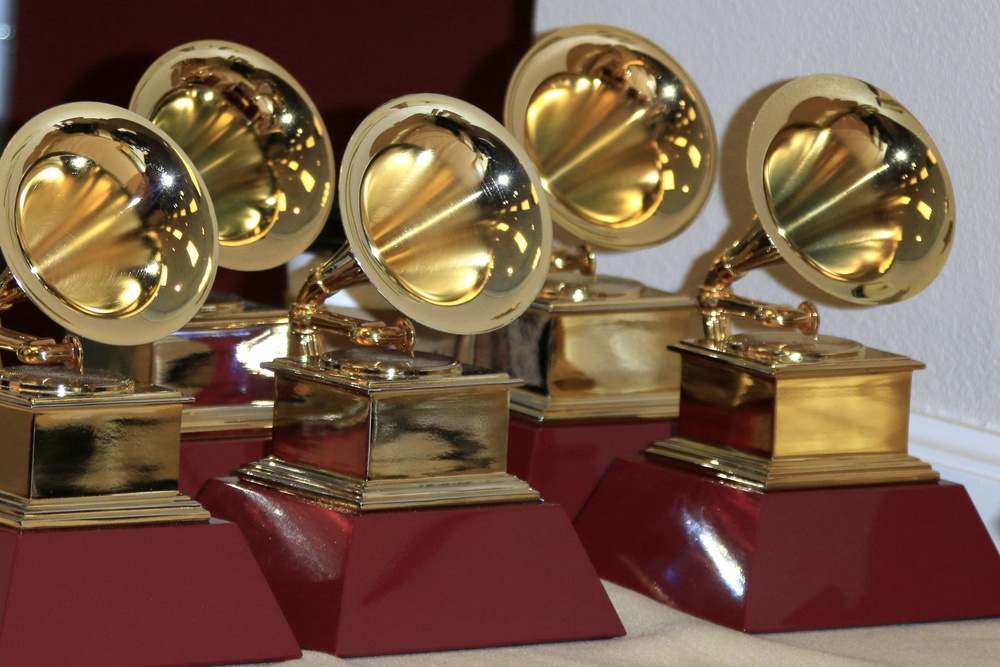 Photo by Helga Esteb via Shutterstock
This article originally appeared on Hypebot.
From time to time, the Grammys change the rules. Five were recently announced, with several addressing new issues that are a product of the digital age where music streams are replacing sales, and tracks often matter more than albums.