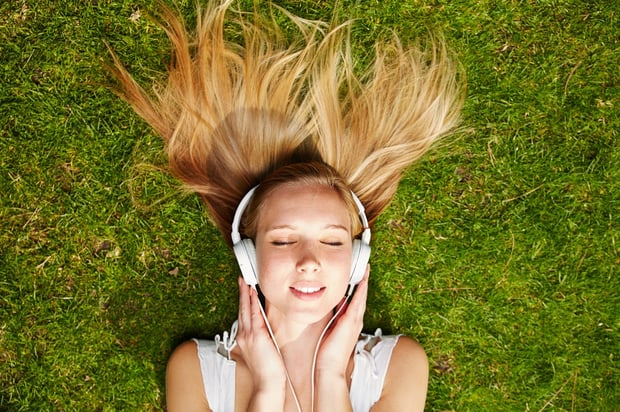 Image via Shutterstock
On May 10, 2016, Beatport, the online music store primarily aimed at EDM fans, posted a notice to fans on its blog announcing that it will be shutting down its streaming services, Beatport News, its app, and its events section. This comes at a tumultuous time in the music industry when the fate of all streaming services, and maybe the industry in general, are uncertain.
Started in 2004, the Denver-based business was acquired by SFX Entertainment in 2013 and launched its streaming service in 2015 along with other services that would specifically be aimed at fans of electronic dance music. SFX Entertainment filed for chapter 11 bankruptcy in February of 2016. With that announcement came the news that Beatport would be put up for auction in order to help pay off its parent company's debts. However, the auction has been suspended now that this news has come into light.
The shutdowns were officially effective on May 13, but the company has made it clear in the post that they will focus on their "flagship business, the Beatport Store." The blog post also noted that "for over 12 years, the Beatport Store has served DJs and the electronic music community" and that they "will continue to be there to support the music and inspire the community."
The company reportedly lost $5.5 million over the course of the year in 2015 due to its streaming service. For up-and-coming artists, this demonstrates how adaptable we all must remain. The future is unclear and we must remain alert to navigate it. For the time being, it seems wise to focus on live events and selling merchandise rather than relying on revenue from streaming services.
Molly Whitehorn is an editorial intern for Sonicbids.