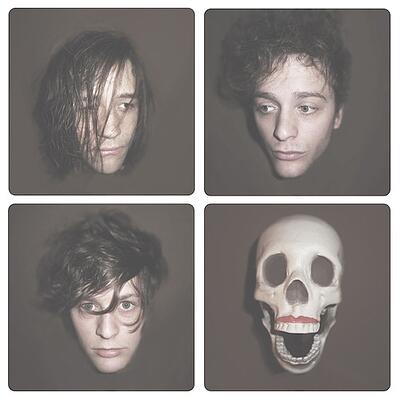 On Friday we announced the top 10 finalists of JanSport's Battle of the Bands competition, and today we're excited to reveal the grand prize winner!
A big congratulations to White Like Fire, who will be getting a performance slot at the Sonicbids Official SXSW Party, a free three-day stay in Austin, up to $5,000 in round-trip air or ground travel, transportation to and from the airport, and some sweet JanSport gear.
White Like Fire made this video after finding out that they had won the JanSport Battle of the Bands.
"We're proud of our fans for being ever-stalwart in their resolution, and grateful to Sonicbids and JanSport for quarterbacking this big break. To us, y'all are bigger than Bruno Mars at the Super Bowl," says guitarist/vocalist Blake Clawson.
White Like Fire was sent to play CMJ last year, and this will mark the band's first-ever trip to SXSW. "As a DIY band, Sonicbids is like your angel of opportunity," Blake says.
Their advice for others looking to get the most out of Sonicbids? "Take advantage of the cool support staff, and keep your EPK fresh." We couldn't agree more!
Check out White Like Fire's latest single, "See How Far," and keep up with them on Facebook and Twitter for the latest on Apocalypstic, their new album coming out in March 2014.