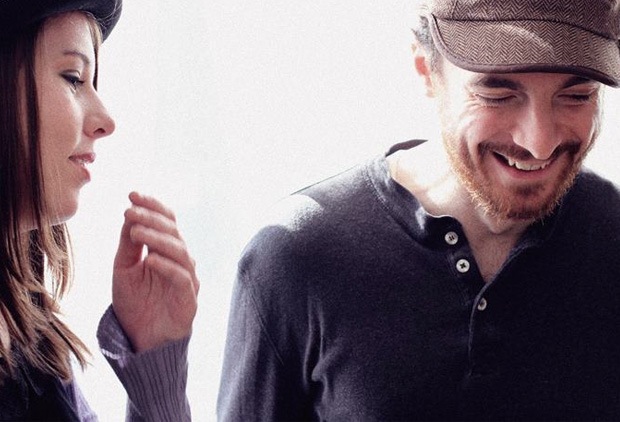 Air Traffic Controller won the Magisto Battle of the Fans competiton, giving them a slot at the Sonicbids Official SXSW Party.
It's hard to believe that SXSW is already upon us, and that the Sonicbids Official SXSW Party at Maggie Mae's is in just one week!
We reserved two performance slots at our party for the winners of Magisto's Battle of the Bands and Battle of the Fans competitions. In the first contest, bands had to create movies with the music-inspired "Rock On" theme. In the second contest, 11 selected bands called on their fans to create movies using their music.
The results are in, and we're excited to announce that Death On Two Wheels and Air Traffic Controller are the first place winners of the Magisto competitions! They'll be performing alongside 10 other great acts from around the world at our party in Austin on March 14th.
Check out Death On Two Wheels' winning Magisto movie:
We caught up with both bands before they hit the road to Texas to get their advice for first-timers (both have played SXSW before) and find out what they're most looking forward to this year.
What's your advice for SXSW first-timers?
Death On Two Wheels: Take that schedule you've been working on for hours every night leading up to SXSW, and throw it out! It's pure madness in the streets of Austin, so you'll never make it from point A to point B like you thought you could. There's so much good music everywhere – I mean, everywhere! So take a deep breath, don't freak that you missed so-and-so, and just enjoy the bands and beers that are close by. And at the end, you'll have all these stories about seeing all these killer bands you've never heard of before.
Air Traffic Controller: Be ready for chaos. Most Bostonian veterans have told us how many times they've 'survived' SXSW – it's like the lingo. After this year, we get to tell people that we survived two years at SXSW…. Also, wear comfortable shoes and be nice to everyone you meet, because they might unexpectedly let you into an awesome Flaming Lips show that you're not technically allowed to be in.
What are you looking forward to the most this year?
DOTW: We always crash with our brothers in The Rocketboys, as do about five or six other bands. It's crazy and I love it. An overhead view of that house would look like sardines stuffed and stacked in a can! So I look forward to catching up with old friends, making new ones, and watching them all play shows throughout the week.
ATC: I'm looking forward to playing for music fans who we might not normally reach, and I love meeting all the other bands. I'm also looking forward to some warmer weather – it's been a brutally cold winter in New England this year. Also, the food in Texas is the best in the world.
What's your number one goal for SXSW 2014?
DOTW: The main goal is always to make sure that we play our best and let the music do the talking. The rest is a coin toss, really, and you can't let that distract you from what is most important. We'd love to further our reach, continue to grow, work with people who believe in what we're doing, and add to our existing family. We'll keep the music number one, do what we do best, and leave the rest to fate.
ATC: Our top priority for SXSW is to bring a really energetic live show to as many new ears as possible and connect with our audience. It's such a fabulous opportunity to meet new people and make new connections. And I want to see Jamestown Revival. And I want to have a really good steak, too.
What's your next stop after the festival?
DOTW: After Austin, we'll be back on the road during the spring and summer to coincide with the release of our music video for "Look at the Sound." It's being shot during Daytona Bike Week, and it's going to be a wild one!
ATC: When we get back to Boston, we'll be heading right back into the studio to record a couple of new tunes with our producer Bleu. Then we've got a show in Philly at the Tin Angel on March 29. Keeping busy for sure!
The Sonicbids Official SXSW Party is free to attend, with complimentary food and drinks provided all day. Click below to RSVP!