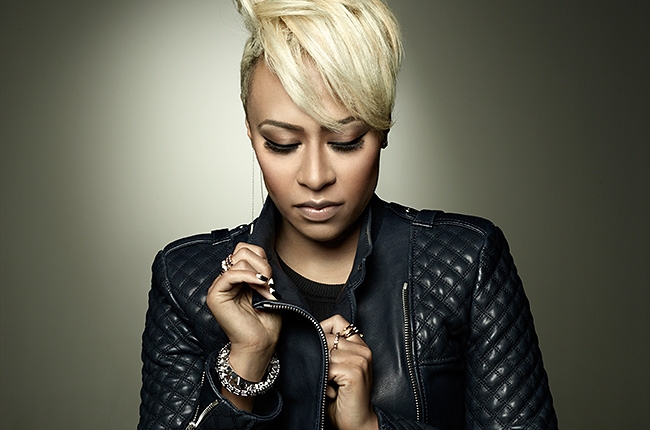 Image via billboard.com
Emeli Sandé, of "Free" and "Next to Me" fame, shares her tips on songwriting in this video from BBC Radio 1. In it, Sandé gives us a glimpse into the mind of a true lyricist and shares the many types of inspirations that have influenced her writing.
From song conception to actually hammering it out on the piano and toying with the lyrics, Sandé shares her own process as well as where her inspiration comes from, how she develops a song, and knowing when "you've got something."
Emeli Sandé: How to Write a Song
00:05 - Her early influences
00:25 - Writing her first song
00:54 - Using your emotions
01:38 - Knowing you've got something
02:04 - Her songwriting inspirations
02:32 - The importance of bravery
02:50 - The development of a song
05:30 - Her best advice for songwriters
What do you think of this songwriting advice? Let us know in the comments below!