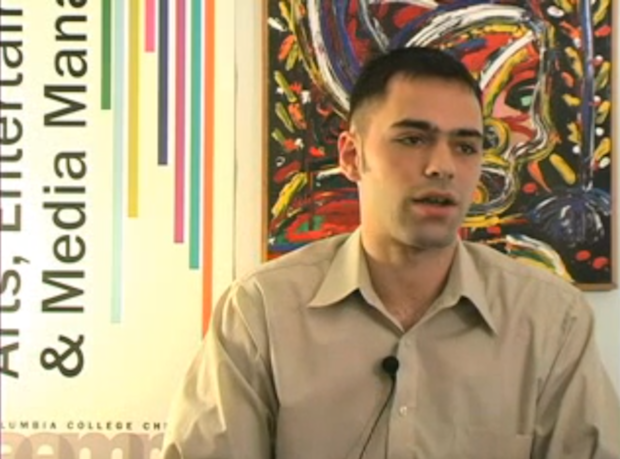 Image via YouTube
Do you know how to maximize your use of studio time? The trick is knowing what to do before you even get there.
In this clip from artistshousemusic.org, music producer and teacher Robert DiFazio discusses the creative and financial benefits of planning, rehearsing, and arranging songs before setting foot in the recording studio.
Based in Chicago, Robert holds a Bachelor of Applied Science in Sound Recording Technology from DePaul University. He is in his tenth year as an adjunct faculty member in the Arts, Entertainment, and Media Management Department at Columbia College, one the largest arts colleges in the world, where he teaches music production courses.
Check out Robert's tips for how to get the most out of your studio time: