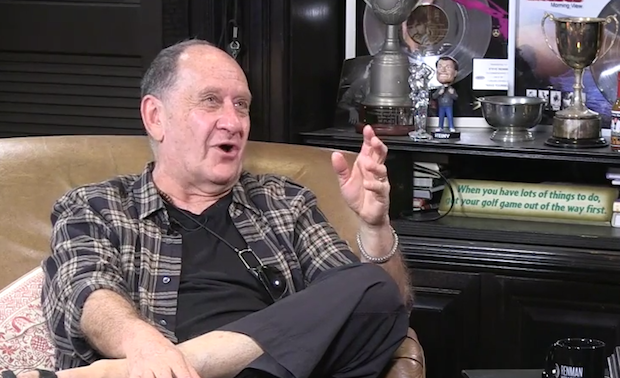 You may not know Richard Gottehrer by name, but you've sure heard this legendary songwriter's tunes. ("My Boyfriend's Back" or "I Want Candy" ring a bell?) After learning the ropes of the music industry as a Brill Building songwriter in the 1960s, Gottehrer went on to form Sire Records with Seymour Stein; produce for acts such as The Go-Go's, Blondie, and Dum Dum Girls; co-found music and video distribution company The Orchard; and just this year, receive SESAC's "Visionary Award" at the 2014 Pop Music Awards for his 50+ years of achievements in the music industry.
So when a guy with that much experience and success to his name openly shares the methods he's used to write his timeless hit songs, it would behoove us all to take a couple minutes and hear what he has to say:
If you've got an hour to spare, we'd highly recommend watching the full interview on Renman Live.
Want even more advice for today's music business? Industry expert (and longtime manager of multi-platinum band Incubus) Steve Rennie has hosted over 90 live shows and has 500+ videos. Check out www.renmanmb.com for more.