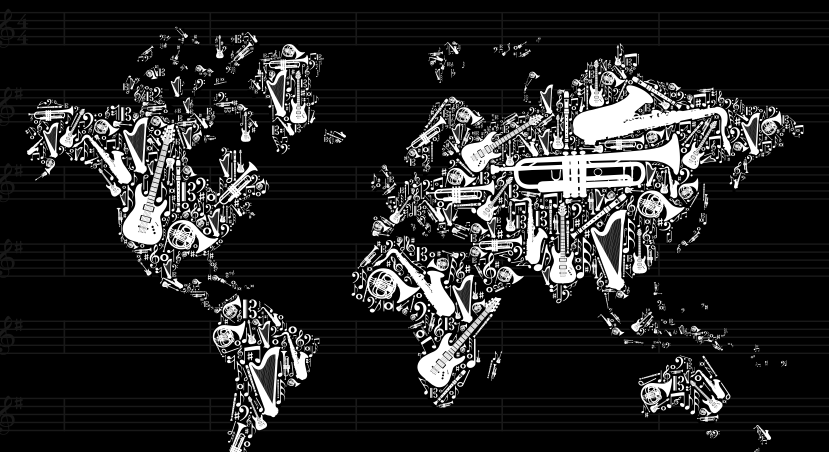 Americans listen to the most country music, right? Wrong.
If you've ever wondered what music-lovers around the world are rocking out to, take a look at this interesting infographic from Infographics Mania. Find out what genres are most popular where – the answers may (and probably will) surprise you.

Are you shocked at what folks are listening to in Sweden? What about New Zealand? Let us know in the comments below!