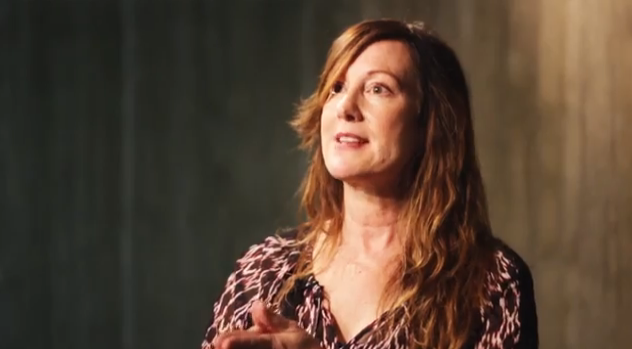 Guest post by Andrew Apanov from Dotted Music and We Spin, a marketing education platform for musicians.
For a special discount on We Spin's program just for Sonicbids members, please scroll to the bottom of this post.

Andrew Apanov interviews Mary Ramos, a music supervisor for Quentin Tarantino movies as well as over a hundred Hollywood blockbusters.
In this conversation, recorded at Sync Summit Paris 2014, Mary shares specifics about working in the sync licensing industry these days and provides practical advice on getting noticed by music supervisors.
Mary Ramos: How to Get the Attention of Music Supervisors
00:16 - Introduction
00:59 - Being a music supervisor now vs. 20 years ago
01:46 - Catching music supervisor's attention with covers
02:51 - Have a "swagger" song in your music arsenal
03:54 - Importance of having instrumental versions for your songs
04:45 - Your bootleg remix can be picked and cleared for a movie
06:02 - Places to look for licensing opportunities
Use coupon code SONICBIDS to get a 20% discount on a six-month subscription to We Spin (first two weeks are always free), or fill out a questionnaire to get a detailed outline of the program and a free Electronic Artist Success Recipe Box bundle.