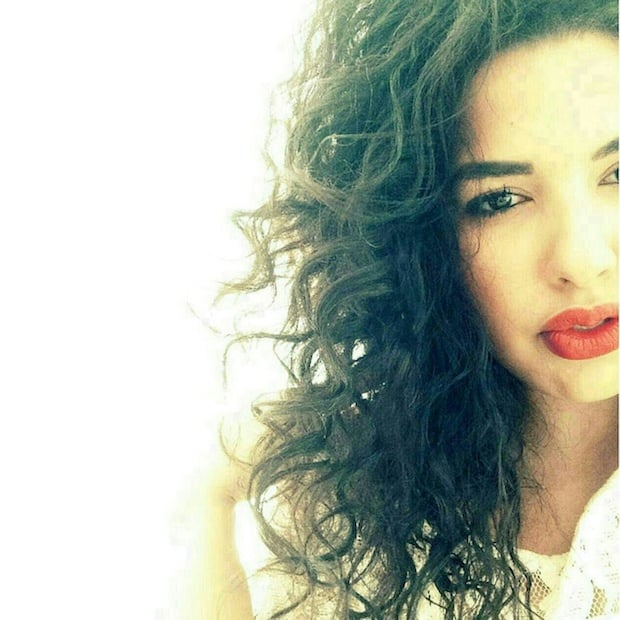 Erin Lowers is a Canadian hip-hop head and music professional best known for her work as an A3C Festival Ambassador, collaborator on the Manifesto Festival and for her music writing under the @ellhah handle. She's a member of our Sonicbids Influencer Network, and she's personally selecting 10 hip-hop acts for the Sonicbids Hip-Hop Playlist. Here's why that's such an awesome thing.
Each selected artist will:
• Have their track and bio featured and released on the Sonicbids blog
• Potentially have their track featured on other industry blogs for exposure
• Receive social media marketing support from Sonicbids
We chatted with Erin recently to see what's what in her Canadian hip-hop world, and she had some great advice for up-and-comers.
Describe the Toronto music scene in three words.
Talented. Diverse. Hungry.
How can hip-hop artists stand out amongst the crowd in Toronto?
Right now, our hip-hop community is going through a major revitalization phase as this newfound spotlight shines upon us. I think the best way to stand out in Toronto right now is to be genuine with your sound, period. We're a city that consistently pieces together our regional sound based on elements from others cities and regions, and if you're not careful, you can quickly sound like a fraud.
The other way to stand out is to be active in this community, and support your other artists, curators, promoters, writers, etc. Toronto didn't get the nickname "Screwface Capital of the World" for no reason, but that doesn't mean you have to adhere to it. Realize that the people who are making noise are the same people you'll see supporting each other, and those around them. It's unfortunate that something so regular as support can make you stand out, but it's true. Never forget that no one owes you anything until you show that you're trying to hold Toronto down.
You've written for a number of hip-hop blogs. How can an artist get the attention of the blogosphere?
When I first started blogging, Twitter was almost a non-existent thing and wasn't used as much as it is now. To put things in perspective, I was still sent physical copies of CDs and press kits. Today, with the ability to network with the bloggers firsthand through social media, you're able to create relationships with them to the point where they may recognize your name when you send that submission email.
Take notice of a site's contributors – there's usually a link to who their staff is, or individual links to their Twitter accounts. Follow them, engage in conversation with them, but never spam them. Likewise, when sending music submissions, follow the guidelines, always e-mail an audio stream and information about the song, and be patient. We have lives to live too!
Finally, if/when your music is posted, share that link on your social media and thank the site or whoever posted it. A little respect and appreciation goes a long way.
How important is it to have a professional portfolio or EPK?
No matter how technology changes, having both a digital and physical portfolio and press kit is extremely important! I remember being at a showcase where an A&R from Atlantic was there, and maybe two of the dozen artists performing that night had physical press kits to hand him. What did everyone else say, "Google me" or "Here's my SoundCloud link"?
The same mentality applies at festivals like NXNE, SXSW, A3C… even Toronto's Manifesto Festival. You need an EPK on hand just to apply. Regardless of whether all your information is scattered across the internet, very few people are going to spend the time pulling together information about you. Be realistic. If you want a career in the music industry, treat it like a business.