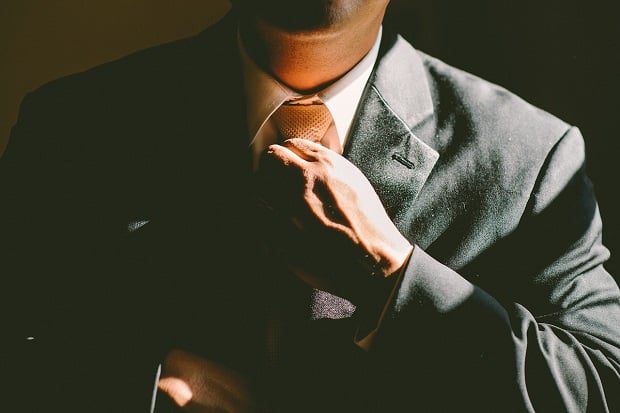 Image via pixabay.com
If you've gotten serious about your music, you may have heard someone mention performing rights organizations in passing (PROs, for short) – possibly even by name. Maybe you've always wondered what they were and have been embarrassed to ask. Fortunately, this article is here to help!
(As an aside, this information is specific to US PROs, though all of the ones we're talking about today maintain offices in London. If you're in Canada, check out SOCAN. For a list of all other international organizations, click here.)
Before we get into the specifics of each PRO, though, let's talk about what they do and don't do. They aren't publishers or managers, and they can't make you famous. At their core, their function is to collect performance royalties on your behalf. Since a songwriter can't possibly be present at every venue or check every radio playlist, the PROs do the work for you to make sure you get paid.
They're also great resources – don't feel bad about calling them and asking if a publisher is legit or to clarify your rights as a songwriter. Some even have classes to help you hone your skills, and ASCAP holds the "I Create Music" EXPO every year that features high-profile speakers in the industry.
Founded in 1914, the American Society of Composers, Authors, and Publishers was the first such organization of its kind in the US. It currently boasts over half a million members in every genre of music, from Duke Ellington to Beyonce. One of its charter members was Irving Berlin (composer of "White Christmas" and many other smash hits of the '30s and '40s). Joining is an easy, straightforward process – you just need your social security number and $50.
Broadcast Music Incorporated was founded in the 1930s, but quickly established itself as a force to be reckoned with in the industry. With over a billion dollars in licensing fees just last year, and with acts like Fifth Harmony and Maroon 5 as members, that's unlikely to change anytime soon. It's easy to join, and free for songwriters.
The Society of European Stage Authors and Composers was founded in 1930 by Paul Heinecke, a German immigrant. His goal at the time was to help Europeans with licensing in America. The vision quickly expanded, spilling over into every genre of music – Bob Dylan, Lady Antebellum, and many more fill their roster. It's the smallest of the three organizations, but that is by design – it's invitation only. In order to get in, you have to be recommended by a member.
Since SESAC does like to take a personal approach with all its members, you generally need to have a meeting with a representative as well. Still, if you really feel it's a great fit for you, don't be concerned with a closed door. Ask around your circle – it's possible you know someone who is a member and don't realize it!
Which PRO should I choose?
So now you may be wondering which PRO is best. The answer, as you can probably guess, is "it depends."
Functionally speaking, they all do exactly the same thing (though their methods of doing so may be slightly different): help protect your interests and get you paid. It doesn't hurt to dive a little deeper and research more, though. Perhaps you will find a given PRO has a strong presence in a genre you're working in, or an artist or two you really admire.
The best policy is to call or email each of them, telling them you're interested in joining and want to meet with a rep or maybe get a quick tour of the building. It's always nice to put a face to an organization, and you may find you click better with one particular PRO. Good luck, and happy hunting!
Next up: 3 Common Questions About PROs, Answered
Daniel Reifsnyder is a Nashville-based, Grammy-nominated songwriter, having started his musical journey at the age of three. In addition to being an accomplished commercial actor, his voice can be heard on The Magic School Bus theme song and in Home Alone 2. Throughout his career, he has had the honor of working with the likes of Michael Jackson and Little Richard among many others. He is a regular contributor to several music-related blogs, including his own.