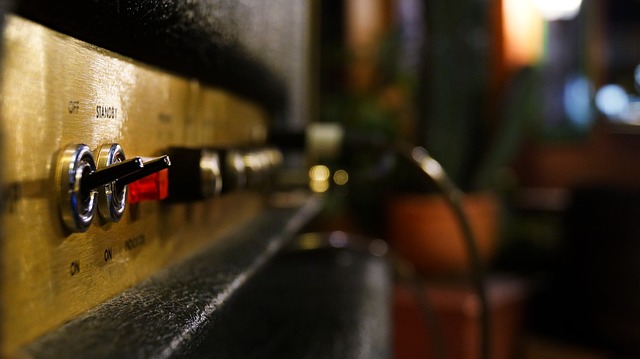 Image via Shutterstock
If you're a musician long enough, you're going to have a bad gig – it's just a matter of odds. Sometimes those elements are out of your control – bad sound, no promotion by the booker, sketchy venue, etc. Sometimes it is 100 percent on you – not practicing, for instance, or having a meltdown onstage.
While you can't control everything, some planning ahead (or thinking on your feet) can keep a bad gig from turning into a disaster. Here's just a few bad ones, and how you can steer clear of those situations.