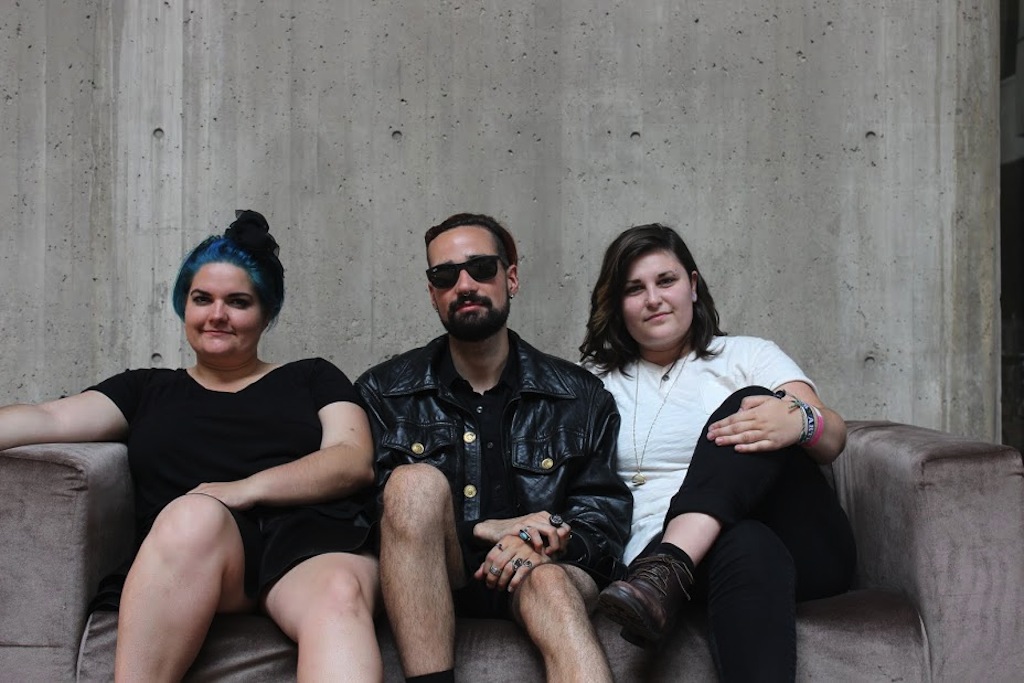 Boston-based songwriter and producer Marco Lawrence began writing music at 14 years old after his classical flute instructor began teaching him music theory and formal methods of improvisation. Five years and countless piano ballads behind him, Lawrence turned his attention to electro-pop, and, after recruiting guitarist Sophia Carreras and violinist Meredith Nero, St. Nothing was born. The trio briefly stopped the music to tell us about their recent experience playing Boston Calling, their new demo, "Deals," and their favorite features on Sonicbids.
What was it like to play Boston Calling?
It was pretty surreal and an honor to play on a stage like that with so many musicians we admire. We also received a very amazing response from the crowd. It was a special day that we'll be remembering for a long time.
Who were your favorite acts from the festival?
We actually didn't get to see too many bands because we were running around doing interviews for most of the day, but we managed to catch Sky Ferreira and a bit of S. Carey, and they were both awesome.
When did you become a Sonicbids band? What are your favorite features?
I believe it was a few months ago. The Boston Calling opportunity a couple years ago was actually how I first came to hear about Sonicbids. It's very nice that you can find and apply for opportunities all over the country and even overseas.
You recently released "Deals" on SoundCloud. Can we expect to hear more new music from you soon?
Yes, definitely! "Deals" and everything else that has been released have all been demos, so the next step is finishing all of the new stuff we've been playing and getting it recorded above the demo level. We are very excited about it.
When can fans see you next?
We co-headline at Church in Boston, MA, on September 20.

For more on St. Nothing, check out their EPK or Facebook page.