Let's face it, the creative process isn't always a pretty thing. It can be messy and chaotic, and sometimes, we look back and all we can do is shake our heads wondering, "What were we thinking?!" It's no easy task to come up with a brilliant band name that's simultaneously edgy and represents who you are as musicians, but we're not gonna lie – the former names of these 18 now-famous bands are either downright hilarious, just plain weird, or both. If we missed any good ones, tell us in the comments below!
1. Muse used to be Rocket Baby Dolls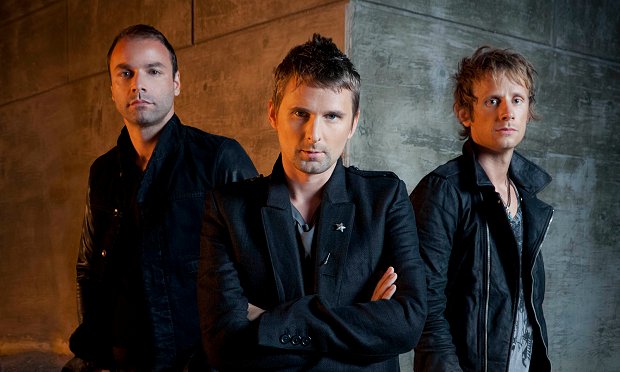 Image via rockwerchter.be
Rocket Baby Dolls was the name that Muse used for their first-ever gig (a battle of the bands) at the Teignmouth Broadmeadow Sports Centre in 1994. In a 2006 interview with lead singer Matthew Bellamy, he revealed that the origin of this first name came from "some dodgy... Japanese porn film."
2. Radiohead used to be On A Friday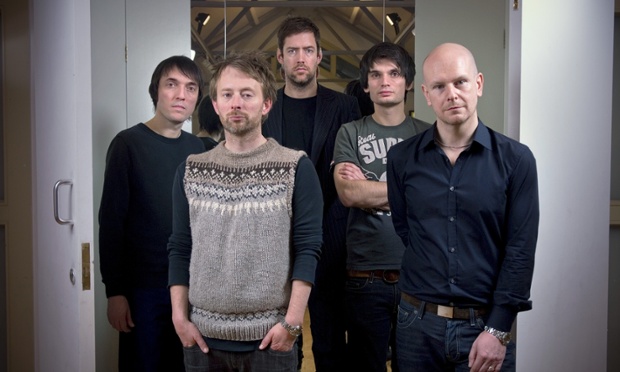 Image via theguardian.com
Before their success, Radiohead was On A Friday, a group of high school friends who rehearsed – wait for it – on Fridays in their high school music room. Granted, they were still in high school at the time, so we'll cut them some slack since they were still in the formative stages of the creative process.
3. The Beatles used to be Johnny and the Moondogs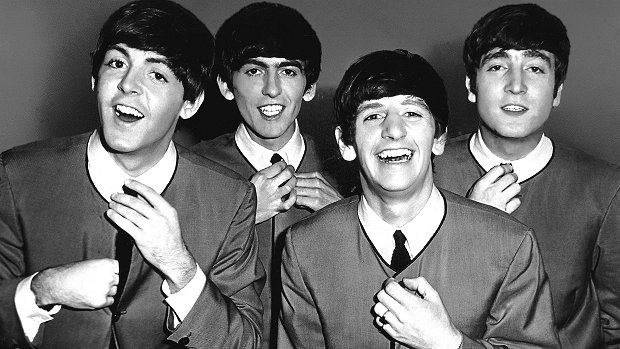 Image via today.com
Johnny and The Moondogs was a name adopted by John Lennon, Paul McCartney, and George Harrison in 1958 for the purpose of entering a talent competition. Can you imagine what it would be like if all the iconic Beatles albums and songs were credited to Johnny and the Moondogs instead?
4. Red Hot Chili Peppers used to be Tony Flow and the Miraculously Majestic Masters Of Mayhem
Image via thissongissick.com
If it hadn't been for EMI showing real interest in the RHCP, we might better know them as TFATMMMOM. But, as luck would have it, the label came calling in 1983, and as they say, the rest is history.
5. Black Sabbath used to be The Polka Tulk Blues Band
Image via stereogum.com
When Black Sabbath first formed, they called themselves the Polka Tulk Blues Band (after Ozzy's mother's brand of talcum powder). Luckily, they were later inspired by a horror film and copped its name to become Black Sabbath.
6. Pink Floyd used to be The Architectural Abdabs
Image via stereogum.com
Pink Floyd had numerous name changes before they made it big: Sigma 6, the Meggadeaths, the Screaming Abdabs, the Architectural Abdabs, Leonard's Lodgers, etc. They eventually came up with Pink Floyd by combining the names of blues acts Pink Anderson and Floyd Council.
7. Snow Patrol used to be Polar Bear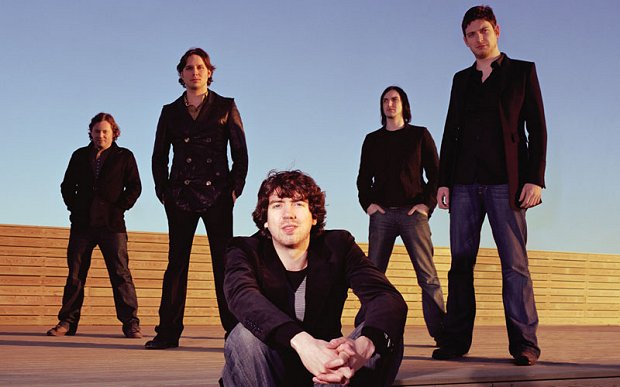 Image via thomastownunited.com
Originally called Shrug, Snow Patrol changed names to Polar Bear to avoid confusion with other bands. But they faced that problem again later, so a friend of the band came up with Snow Patrol. Kinda like Polar Bear, no?
8. Goo Goo Dolls used to be The Sex Maggots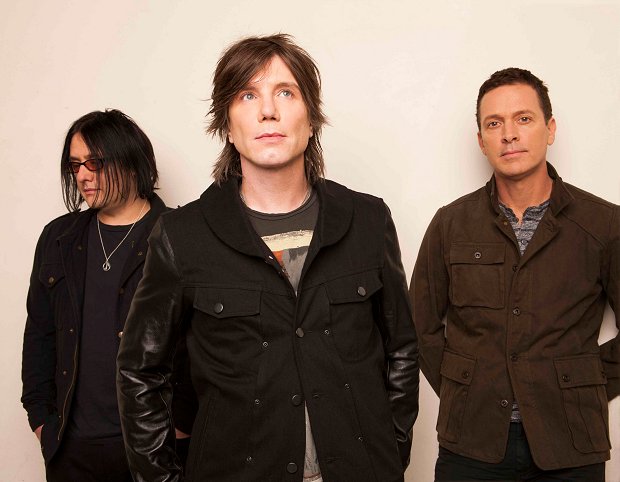 Image via warnerbrosrecords.com
Yes, it is possible for the Goo Goo Dolls to have an even weirder name. The Sex Maggots, to be exact. They were forced to change it when a club owner refused to put their former band name on the marquee.
9. Green Day used to be Sweet Children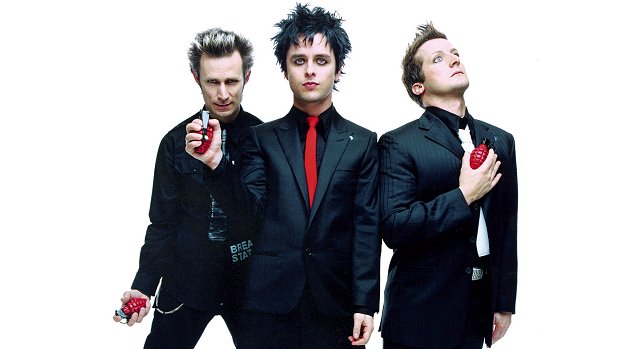 Image via worldversus.com
The original title of Billie Joe Armstrong's and Mike Dirnt's musical project started as Sweet Children. In 1989, however, they dropped the name, as there was another local band called Sweet Baby. Instead, they called themselves Green Day, an homage to their love for marijuana.
10. The Barenaked Ladies used to be Free Beer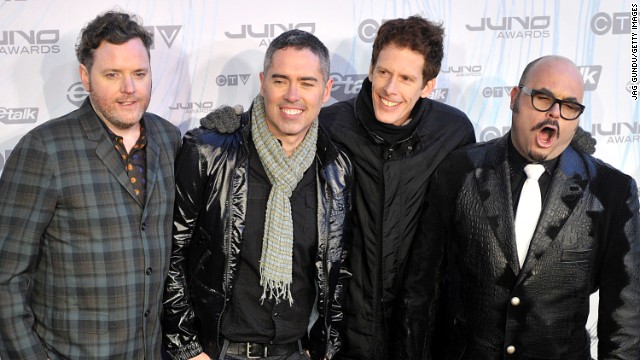 Image via cnn.com
The Barenaked Ladies was originally called Free Beer, because it helped them draw crowds when they were playing the bar scene. Wonder how well it worked?
11. Coldplay used to be Starfish
Image via stereogum.com
When Guy Berryman joined the group, the band changed their name from Pectoralz to Starfish. In 1988, they became Coldplay, which was a name suggested by a fellow student, who simply upcycled his old band name for Chris Martin and the gang.
12. Nirvana used to be Pen Cap Chew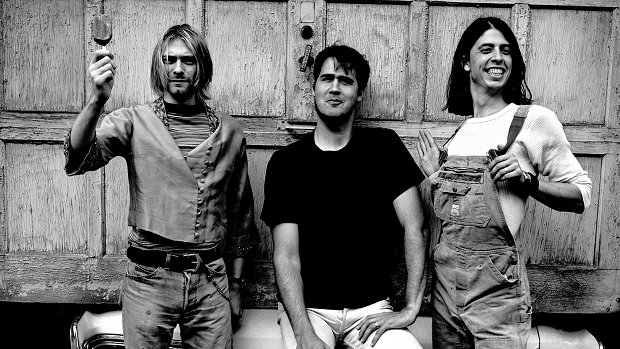 Image via npr.org
During their initial months as a band, Nirvana had gone through a series of names, starting with Skid Row and including Pen Cap Chew, Bliss, and Ted Ed Fred. The group finally settled on Nirvana, which Cobain said was chosen because "I wanted a name that was kind of beautiful or nice and pretty instead of a mean, raunchy punk name."
13. Creed used to be Naked Toddler
Image via billboard.com
From 1993 until 1995, Creed was known as Naked Toddler. Is there really any mystery as to why they might change that name?
14. R.E.M. used to be Cans of Piss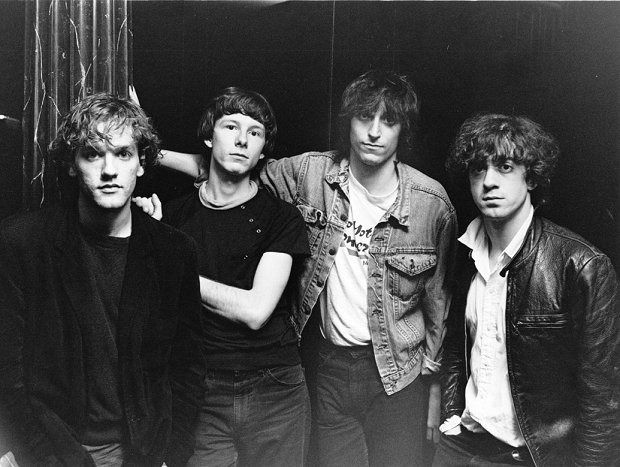 Image via rollingstone.com
R.E.M. was nameless for quite some time before agreeing on something. Names they're said to have considered include Twisted Kites, Nego Wives and Cans Of Piss. If they'd been called Cans of Piss, there might have been something else in that corner besides Michael Stipe losing his religion...
15. Led Zeppelin used to be the New Yardbirds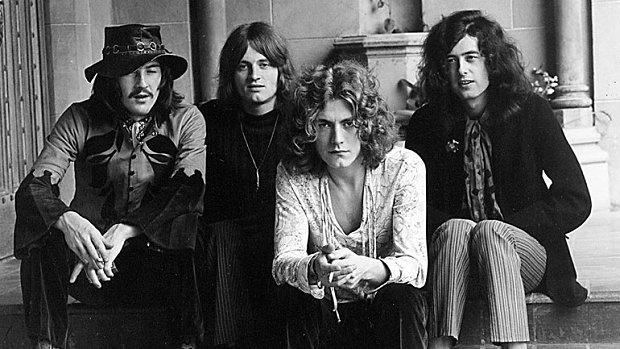 Image via mojo4music.com
When the Yardbirds broke up, two members saw it as an opportunity to put together a new band. They created the New Yardbirds before the band decided to restyle themselves as Led Zeppelin, inspired by the Who's John Entwistle, who allegedly said the band would "go over like a lead balloon."
16. Pearl Jam used to be Mookie Blaylock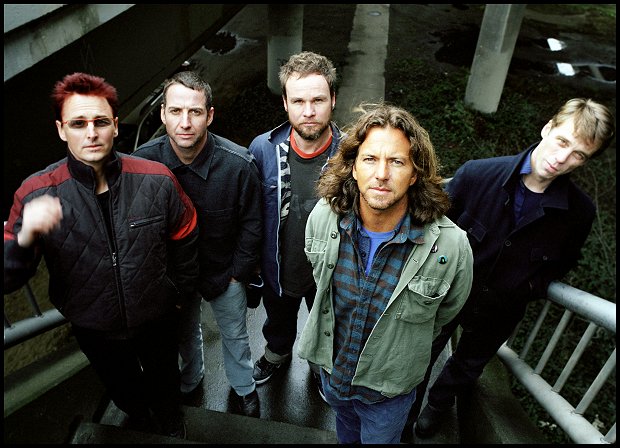 Image via stereogum.com
Before becoming the iconic Pearl Jam, some of their former names included Green River, Mother Love Bone, and Mookie Blaylock (after the basketball player). Due to trademark issues, however, they renamed themselves Pearl Jam.
17. Simon & Garfunkel used to be Tom & Jerry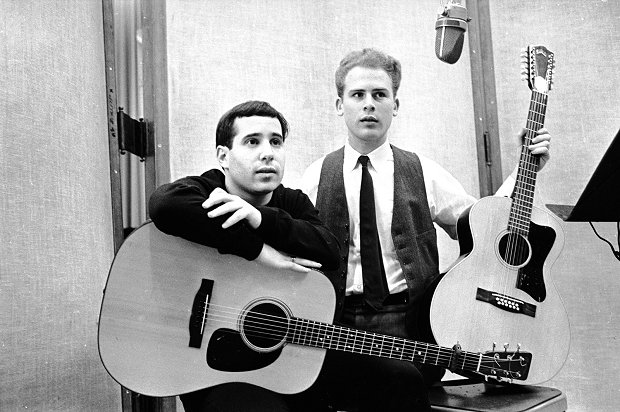 Image via playbuzz.com
In 1957, the duo released "Hey Schoolgirl" using the name Tom & Jerry. Art Garfunkel changed his name to Tom Graph because of his love of math, while Paul Simon named himself Jerry Landis, adopting the last name of then-girlfriend Sue Landis. Eventually, they just decided to go with their original last names.
18. The Beastie Boys used to be The Young Aborigines
Image via 3200stories.org
The Young Aborigines was an experimental hardcore band started in 1978 that later switched out some band members and changed their name to the Beastie Boys. In one song, Mike Diamond references this past name by rapping, "I'm the original Young Aboriginal / Continued evolution of an individual."
Michelle Lou is an editorial intern at Sonicbids.