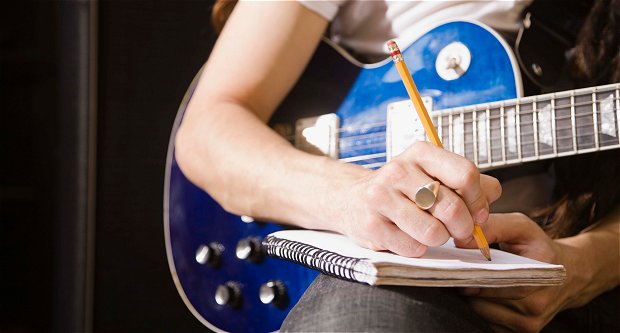 For 47 years, the Nashville Songwriters Association International (NSAI) has been dedicated to protecting the rights of and serving aspiring and professional songwriters in all genres of music. Seventeen years ago, I became the Executive Director of NSAI. My favorite part of this job has always been the writers and their songs. Whether it's a successful songwriter or someone just starting his or her journey, songs keep me passionate and motivated.
This year marks the 15th annual NSAI Song Contest, presented by CMT. It's one of the most exciting opportunities for aspiring songwriters that we offer at NSAI. Connections and the opportunity to develop long-lasting relationships with industry professionals are what set our song contest apart from all others. Past winners understand this contest is a powerful vehicle to get "discovered," and have found success in multiple areas of the music business, including securing record, artist development, and music publishing deals. For example, Warner Music Nashville recording artist Charlie Worsham won our contest in 2006 and is this year's Grand Prize mentor.
Below is a list of songwriting tips from the NSAI Membership Team and me to keep in mind when writing or choosing songs to enter into our contest.
1. Less is more
The best songwriters I know live by this principle. Wordiness does not work. If it takes too many words to convey the idea or emotion or explain what you mean, you're headed in the wrong direction.
2. Be original
Having a unique idea, or even writing something that's already been written but from a different angle, is key. Search the PRO databases before you sit down to write. If there are already a bunch of songs with that same title, you might want to write something else. – Lindsay Gum (Twitter: @NSAI_Lindsay)
3. Don't edit yourself
Even if the words or phrases seem pointless, don't be afraid to use your stream of consciousness to come up with new titles and ideas, i.e. blue truck...blue whale…truck bed…bed post…post office. Write all of these down and have them ready for your next write or co-write, because you never know what might inspire you or your co-writer on any given day. – Leslie Hunze (Twitter: @NSAI_Leslie)
4. Get ready to record
Inspiration can come from anywhere. Some writers let the ideas flow like a freestyler, while for others, ideas just sneak up on them out of nowhere. Always have a way to record them, like a voice recorder on your phone for humming melodies, dictating lyrics, and jotting down theme concepts. – Josh Jernigan (Twitter: @NSAI_Josh)
More advice and tips can be found on my Facebook page, as well as NSAI's Facebook, Twitter, and Instagram.
I'm looking forward to hearing your hits!
Submit your songs to the NSAI Song Contest now through October 31. Prizes include: a mentoring session with Warner Music Nashville recording artist Charlie Worsham, a single-song contract, publisher meetings, a three-day trip to Nashville, CMT Awards tickets, and more! The contest is open to all genres, and offers both song and lyric-only categories.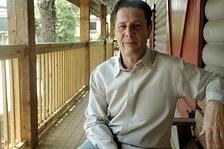 Bart Herbison is Executive Director of the National Songwriters Association, including the California Songwriters Association, the Nashville Songwriters Association International and the Texas Songwriters Association. NSAI is the world's largest not-for-profit songwriters trade organization dedicated to the songwriting profession. Under Herbison's leadership NSAI has gained prominence in the national legislative arena.