Trying to find gigs for your band? We've got lots of Sonicbids promoters who want you to perform! Check out our top opportunities this week, and then submit your EPK to anything that sounds like a good fit for you.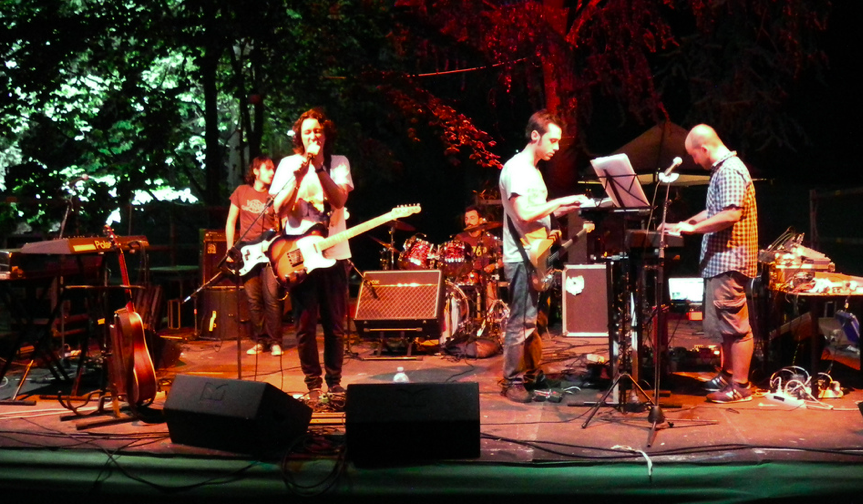 Botanique Festival (via Flickr)
Botanique Festival is one of the most successful summer music festivals in all of Italy. Now in its fifth year, the festival will be hosted once again in the breathtakingly beautiful city of Bologna. One Sonicbids artist will be compensated $500 to perform on July 29, 2014.

Application fee: $10 | Deadline: June 25, 2014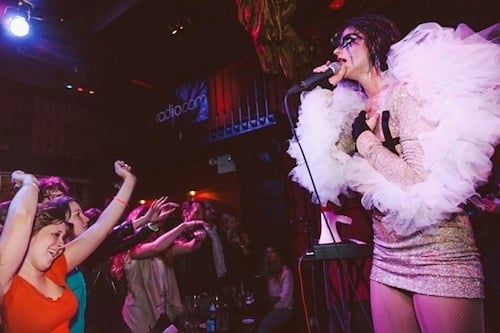 CMJ (via Sonicbids)
The world-renowned CMJ Music Marathon is New York City's largest music festival, attracting more than 120,000 music professionals, artists and music enthusiasts every fall. CMJ Music Marathon will feature 1,300+ artists performing live in over 80 of New York City's greatest music venues from October 21-25, 2014.
Application fee: $45 | Deadline: June 25, 2014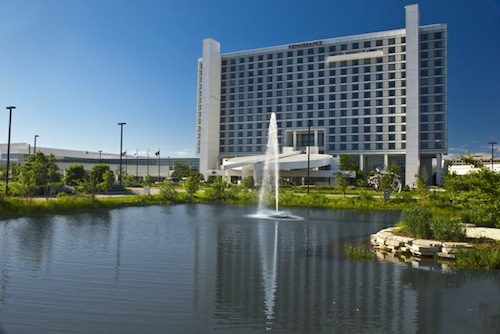 Renaissance Schaumburg Hotel's Summer Series is exclusively booking Sonicbids artists for about 45 nights from June - September 2014. Selected artists will be compensated up to $500 per night.
Application fee: FREE | Deadline: June 26, 2014
One Sonicbids artist will perform the title track of the feature film The Blackout Experiment. The artist will receive international exposure and win a prize pack valued at $20,000, which includes recording studio time, a fully produced music video, PR and marketing.
Application fee: $10 | Deadline: June 30, 2014
Photos via Songwriters Hall of Fame inductees Don Schlitz (left) and Desmond Child (right)

A powerhouse partnership between Songwriters Hall of Fame and Universal Music Publishing brings us the Songwriters Hall of Fame Song Competition. A publishing contract and personal mentoring sessions from legendary songwriters could be the key to opening the door for your songwriting career!
Application fee: $35 | Deadline: September 22, 2014