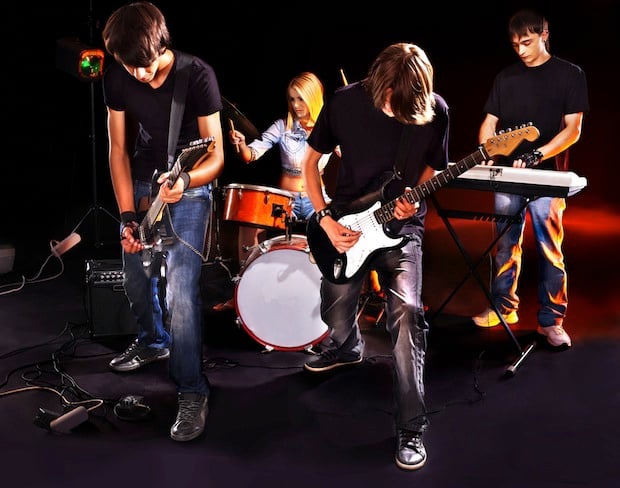 Trying to find gigs for your band? We've got lots of Sonicbids promoters who want you to perform! Check out our top opportunities this week, and then submit your EPK to anything that sounds like a good fit for you.
Boston Calling Music Festival
One Sonicbids act will be selected to play this three-day, two-stage festival in May alongside some of the biggest and best acts in live music. Here are four reasons why you should submit today.
Deadline: April 29, 2014
Unsigned Only Music Competition
Unsigned Only is a unique international music competition designed for artists who are not signed to a major label. The winner will receive $10,000 in cash (plus additional prizes) and one-on-one mentoring by an elite group of record company executives.
Deadline: April 30, 2014
Falcon Ridge Folk Festival
Falcon Ridge Folk Festival is a three-day community folk music and dance festival at the foot of the Berkshire Mountains in east-central New York State. 24 Sonicbids artists are guaranteed showcase performance slots.
Deadline: May 1, 2014
Open for Dead Prez in Austin
Are you an up-and-coming hip hop artist looking for your big break? This is the perfect opportunity for you: two Sonicbids artists will get to open for Dead Prez, the famous hip hop duo formed in 1996.
Deadline: May 5, 2014
MidPoint Music Festival
Now in its 13th year, MidPoint Music Festival will feature performances from over 180 bands in three days this September. With a reputation of being a warm and welcoming fest for visiting bands, you'll experience the friendly Midwest welcome firsthand.
Deadline: May 11, 2014
Pop Montreal
POP Montreal is a grassroots festival created and supported by people who love live music. A whopping 40 Sonicbids artists will be selected to perform for its 13th anniversary this September!
Deadline: May 12, 2014