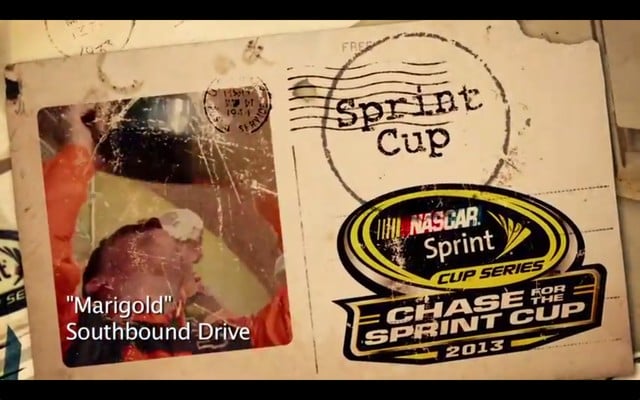 Get your music licensed for NASCAR Productions.
Trying to find gigs for your band? We've got lots of Sonicbids promoters who want you to perform! Check out our top opportunities this week, and then submit your EPK to anything that sounds like a good fit for you.
Brooklyn Queens + Day Festival
JB Productions and Hi-Grade Agency are booking two Sonicbids artists to take the stage at the Brooklyn Queens + Day Festival on June 5, 2014. Hosted by Smack White, the event will feature live art, great music and a sneaker expo.
Application fee: FREE
Deadline: May 23, 2014

POP Montreal
POP Montreal is a grassroots festival created and supported by people who love live music. A whopping 40 Sonicbids artists will be selected to perform for its 13th anniversary this September!
Application fee: $30
Deadline: May 26, 2014

FILTER Magazine: Discovering the Undiscovered
FILTER magazine, the premier music lifestyle publication covering on-the-verge bands, is looking for a talented Sonicbids artist to feature this month and optionally receive a digital recording contract with Filter US Recordings. The winning artist will receive a top-notch promotional package, including a spot as "pick of the week" in FILTER's 12 city newsletters and placement in special online ads to heighten awareness for your music.
Application fee: $10
Deadline: May 31, 2014

Capitol Hill Block Party 2014
Capitol Hill Block Party is a three-day festival that celebrates Seattle's iconic arts and music center, Capitol Hill. Two Sonicbids bands will be selected to perform on the same bill as A$AP Rocky, Matt & Kim, Dum Dum Girls and more.
Application fee: $10
Deadline: May 31, 2014

Music Placements on Discovery Channel and NASCAR Productions
Tinderbox Music will select one Sonicbids artist for a licensing opportunity with The Discovery Network and/or NASCAR Productions. The artist will receive royalties for music that airs via his or her PRO and gain amazing exposure through the placement.
Application fee: FREE
Deadline: June 9, 2014