Trying to find gigs for your band? We've got lots of Sonicbids promoters who want you to perform! Check out our top opportunities this week, and then submit your EPK to anything that sounds like a good fit for you.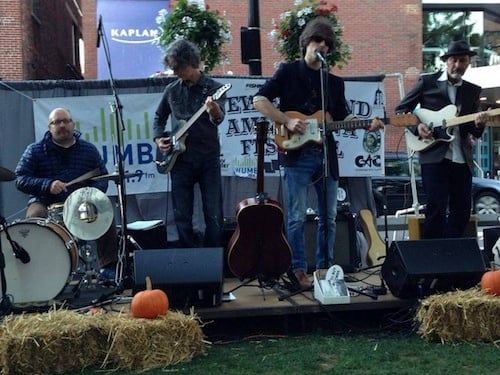 Image via Sonicbids
The New England Americana Festival, expecting to reel in hundreds of festivalgoers, celebrates a long tradition of deep-rooted American folk music. At least one New England-based Sonicbids member is guaranteed to perform at the 2014 festival, and will be paid $100 for their performance. The festival will take place in Harvard Square (Cambridge, MA) on outdoor stages and club venues from September 26-28, 2014.

Application fee: $5 | Deadline: July 15, 2014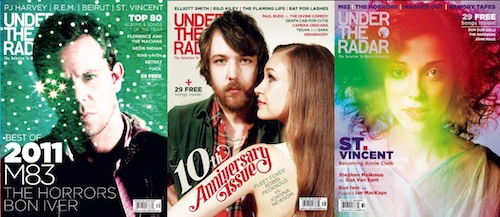 Image via Under the Radar
Want to be featured side-by-side with major artists like Feist, Tegan and Sara, Modest Mouse, Bjork, Vampire Weekend, The Shins and MGMT? Indie music magazine Under the Radar will be selecting four Sonicbids artists to feature in its summer 2014 digital sampler. The artists will also be mentioned in the house ad, which is downloaded by 40,000 people.

Application fee: $15 | Deadline: July 17, 2014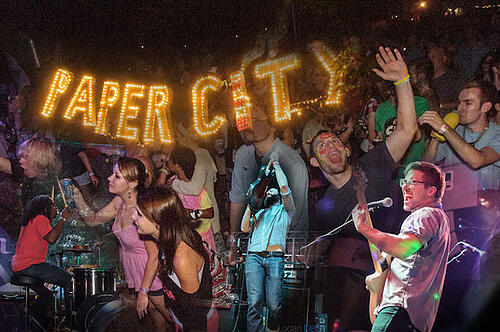 Image via Marc Secoy
Paper City Music Festival features an eclectic blend of musical performances over three days, and takes pride in its unparalleled hospitality to artists and grassroots promotion. They're looking to book 20-30 bands with a minimum of six performance slots reserved for Sonicbids artists.
Application fee: $10 | Deadline: July 18, 2014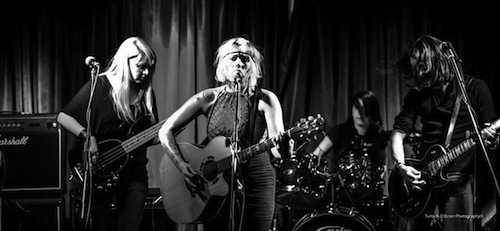 Image via Sonicbids
youbloom@LA will feature up to 100 multi-genre artists and is expected to have about 3,000-5,000 attendees, many of whom are in the industry. The youbloom A&R team is booking 20 Sonicbids artists, who will all be provided with complimentary festival passes.
Application fee: FREE | Deadline: July 26, 2014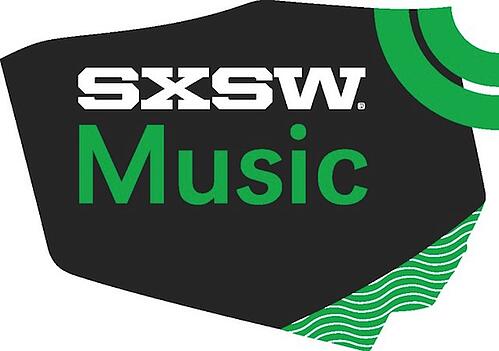 Now in its 29th year, SXSW Music has been one of the largest, most influential and anticipated annual events worldwide. Last year, over 2,300 acts showcased for nearly 28,000 industry attendees, including over 2,800 media representatives and thousands of fans. As the official, exclusive application platform for SXSW for the eighth year in a row, Sonicbids has brought thousands of artists to the festival. Although the final deadline is October 10, apply by September 12 to pay the discounted price of $33.
Application fee: $33 | Deadline: October 10, 2014