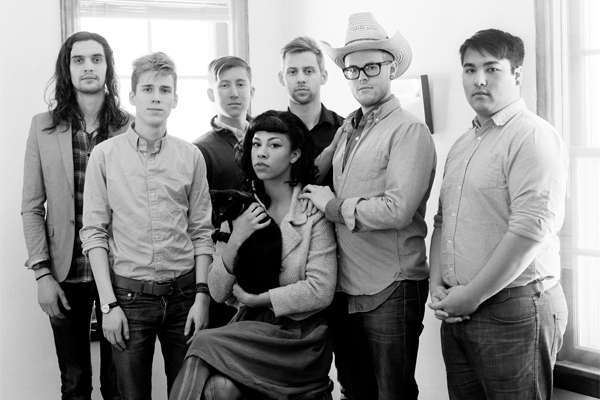 Soulful Sonicbids band Phox has been touring like crazy this year – first North America, and now getting ready to travel through Europe for the remainder of 2014. We were lucky enough to catch this infectious indie pop band from Wisconsin as they were coming through Boston for a Sonicbids/Olympus Audio office gig.
"The office and staff and experience at Sonicbids was as fun and cool as they told us it would be," the band said. "It was a great group of people and music lovers. Thank you for having us and see you in Boston again soon!"
Check out Phox's intimate live performance of "1936" below, and then watch them perform their latest single, "Slow Motion."