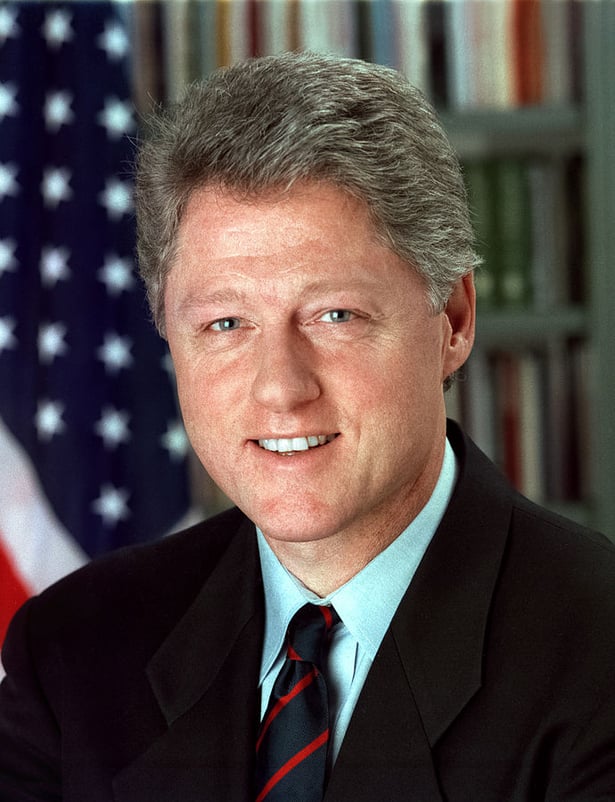 Photo by Bob McNeely via Wikimedia Commons
Celebrities' talents often come in twos (or threes or fours), so it really shouldn't be much of a surprise that some of our favorite famous friends who aren't traditionally known as musicians have musical tendencies.
Some of the more popular examples are Zooey Deschanel (who hasn't heard of She & Him at this point?), Jared Leto (30 Seconds to Mars was on everyone's melodramatic emo playlist), and our future First Gentleman of Non-inhaling, President Bill Clinton (he showed off his saxophone skills on The Arsenio Hall Show). However, there are many other celebrities whose work from the studio you may not be as familiar with. Here are 10 of them.
1. Frankie Muniz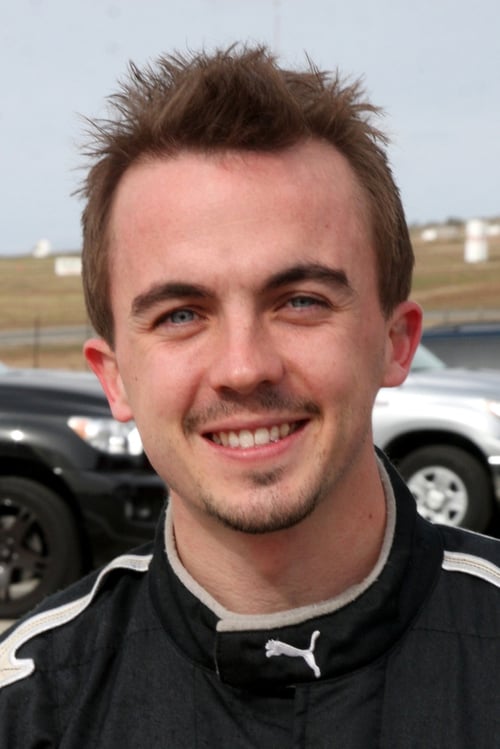 Image via Shutterstock
America's middle child may be most well-known for his career in television, but off-screen, Muniz has spent time working as a drummer. He was once with the unsigned band You Hang Up and said about his work with the group, "This is something I have always wanted in my life, and I'm thrilled to be associated with such a great group of guys." Muniz was later part of the band Kingsfoil from 2012 to 2014.
2. Ricky Gervais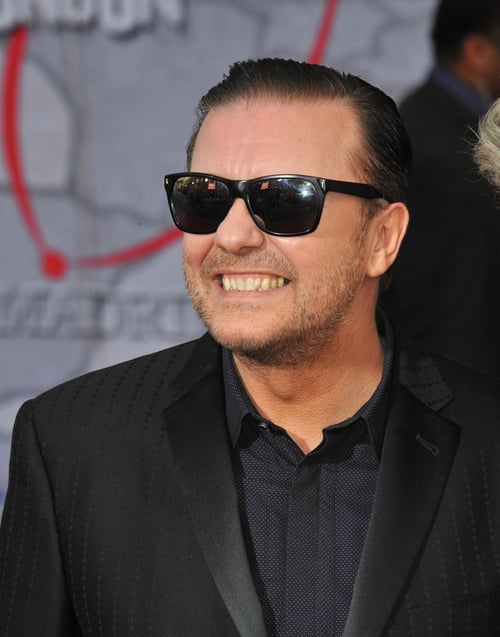 Image via Shutterstock
The British comedian, perhaps most famous for his work on The Office and Extras, didn't originally get into the entertainment industry to become an actor. In the 1980s, Gervais was the singer for the new-wave band Seona Dancing. Although almost completely unknown to most Americans and Brits alike, their single "More to Lose" was somewhat of a hit in the Philippines.
3. Condoleezza Rice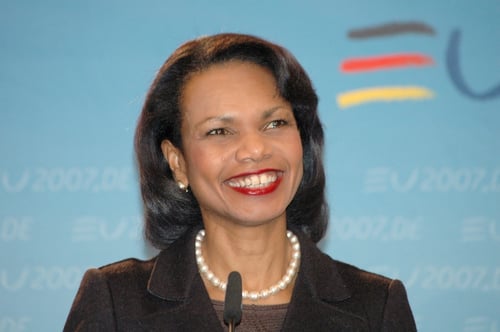 Image via Shutterstock
Although never part of the popular music scene, former Secretary of State Condoleezza Rice had less political plans growing up. Rice began studying to be a concert pianist at age 15, and she never completely gave up on her talents; she has accompanied Yo-Yo Ma and played for Queen Elizabeth II.
4. Christopher Mintz-Plasse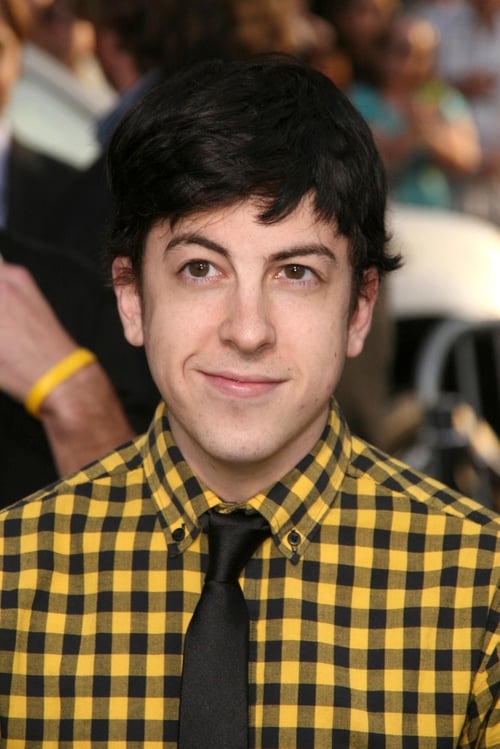 Image via Shutterstock
Most iconic for his role as McLovin' in the modern classic Superbad, Mintz-Plasse also has some musical talent. Like Muniz, he's a drummer. These days, you can catch him playing in the garage-rock group the Young Rapscallions.
5. Keanu Reeves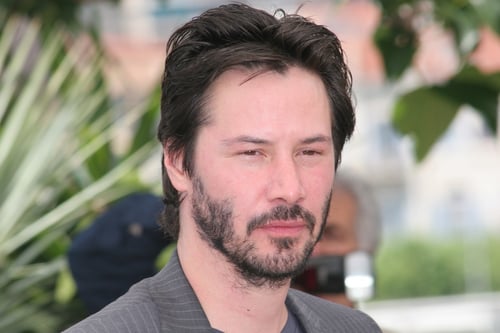 Image via Shutterstock
The Canadian star of the Matrix franchise also has a fairly established career as a musician. Starting in 1991, he played bass for the group alt-rock group Dogstar. The band enjoyed moderate success, but was more infamous for its recognizable bassist, Reeves himself. Although the band didn't last forever, music was clearly once a big part of his life.
6. Maya Rudolph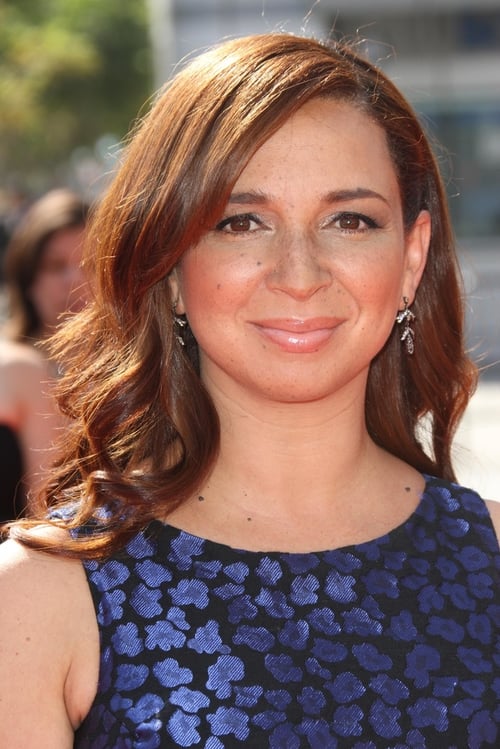 Image via Shutterstock
This one may not be a surprise for anyone who heard Rudolph sing during her stint on Saturday Night Live (it may be for comedy, but girl has pipes!). Her parents were both a big part of the music industry; her mother, Minnie Riperton, sang the soul staple "Lovin' You." Meanwhile, Rudolph has been a member of numerous groups and has even been known to play the keyboard from time to time.
7. Ryan Gosling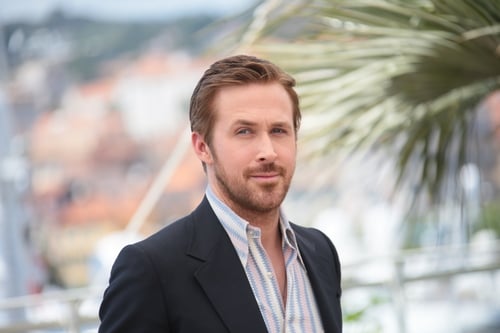 Image via Shutterstock
The Hollywood heartthrob is equally as passionate about music as he is acting, although he's much better known for the latter. The former Mouseketeer has performed both as a solo artist and as part of the band Dead Man's Bones. Gosling sings and is a multi-instrumentalist, playing instruments ranging from piano to the cello.
8. Robert Pattinson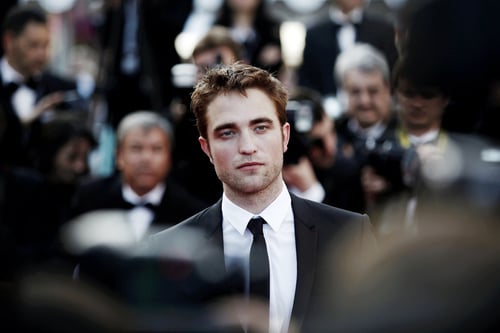 Image via Shutterstock
Pattinson is most well-known for playing a sparkling vampire, but he has also been known to dabble in music. He even sang in two songs on the Twilight soundtrack: "Never Think" and "Let Me Sign." Pattinson has called music his "backup plan" if the whole acting thing fails him.
9. Johnny Depp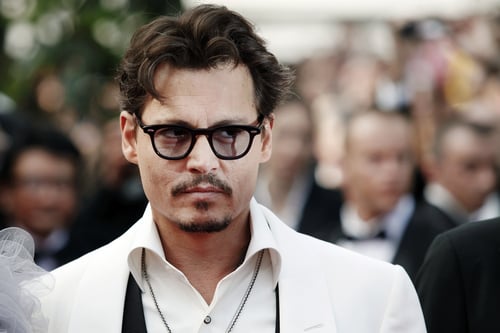 Image via Shutterstock
This one may be the least shocking on the list because of Depp's famous role in the musical Sweeney Todd: The Demon Barber of Fleet Street. The infamous actor is also a musician, mostly focusing on the guitar. Depp has played alongside famous acts such as Oasis and formed a supergroup with Joe Perry and Alice Cooper called Hollywood Vampires.
10. Nicole Richie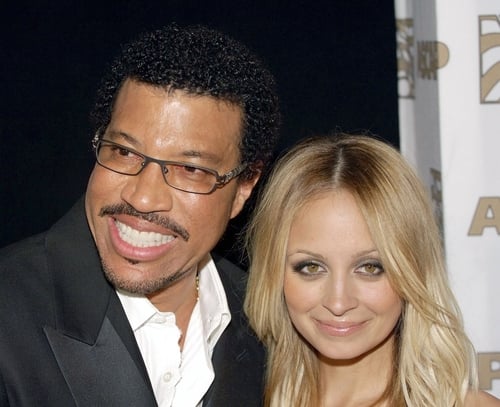 Image via Shutterstock
Nicole Richie is the adopted daughter of Lionel Richie, so some might not be too surprised to read about this one. Her biological father was actually Lionel Richie's bandmate, who allowed Richie to adopt his daughter when she was three for financial reasons. She grew up studying the cello, violin, and piano, and has also expressed an interest in musical theater.
Molly Whitehorn is an editorial intern for Sonicbids.