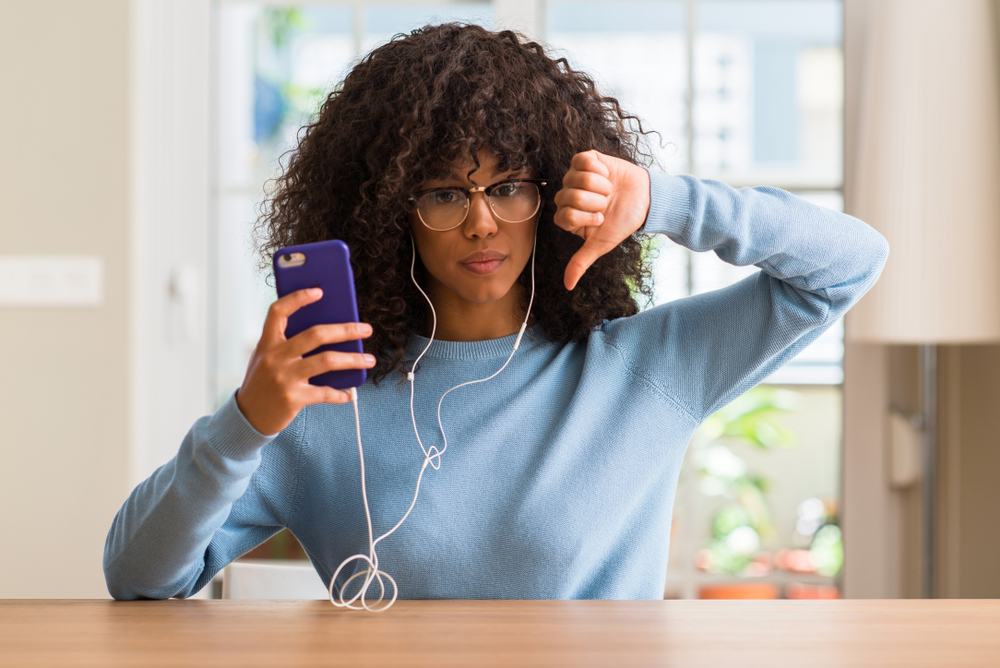 Image via Shutterstock
This article originally appeared on Hypebot.
The Beatles were rejected by Decca in 1962; Lady Gaga was kicked out by Island Def Jam Records after only three months, Beethoven was called "hopeless compositor" by his teacher. American Idol has rejected Colbie Caillat, Hillary Scott, Bebe Rexha, and many others. As you can see, producers make huge mistakes sometimes. However, there is no possibility to promote every singer or music band – some have to be rejected.
If you feel you have been treated unfairly, there's no reason to stress about it as well. All you need to do is to learn how to deal with those refusals and find the motivation to go on trying even when dealing with constant rejection. Here, we discuss five simple steps that help to overcome the failure and grab the needed inspiration.