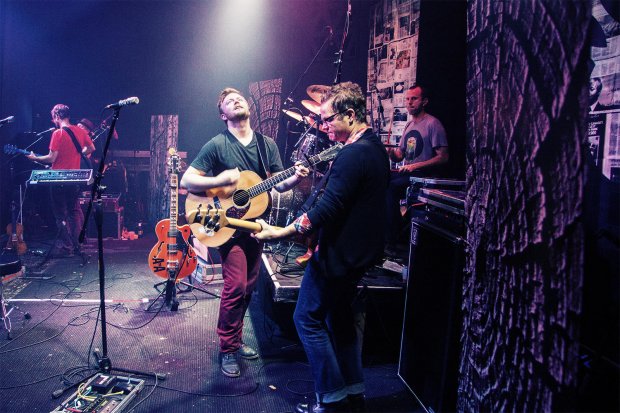 Photo by Zach McNees
This article originally appeared on the Bandzoogle Blog.
Today, more artists than ever before are making a living by touring. Many small- and mid-sized venues are thriving, and creative acts are finding new and intriguing ways to expand their reach beyond their local scene. Thanks to dozens of new technological tools, bands are finding it increasingly easy to find an audience – but coaxing the necessary dollars out of the wallets of your adoring public is still a challenge, and filling up the tank of your beaten-up tour van isn't getting any cheaper.