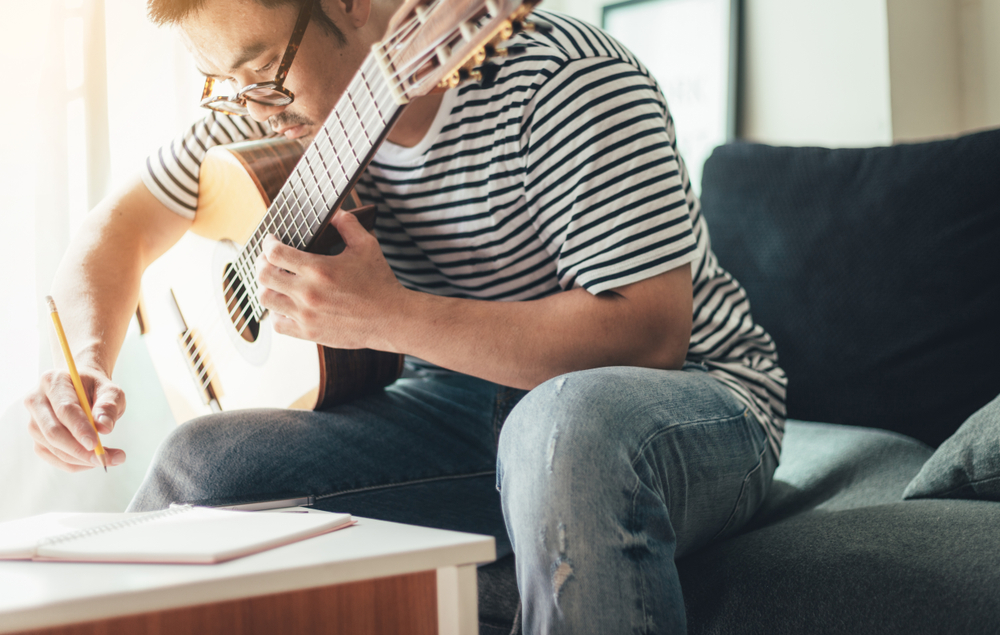 Image via Shutterstock
This article originally appeared on Soundfly.
I've been teaching songwriting for a long time. But for a long time before that I'd been hearing all kinds of excuses from songwriters going through writer's block and friends who say, "Oh, I could never write a song," which is like saying "I can't succeed" or "I won't even bother trying." Wake up, people! Don't get caught in your own productivity traps.
Here I've tried to counteract some of the dumber things people have said to me about my favorite part of music: songwriting.