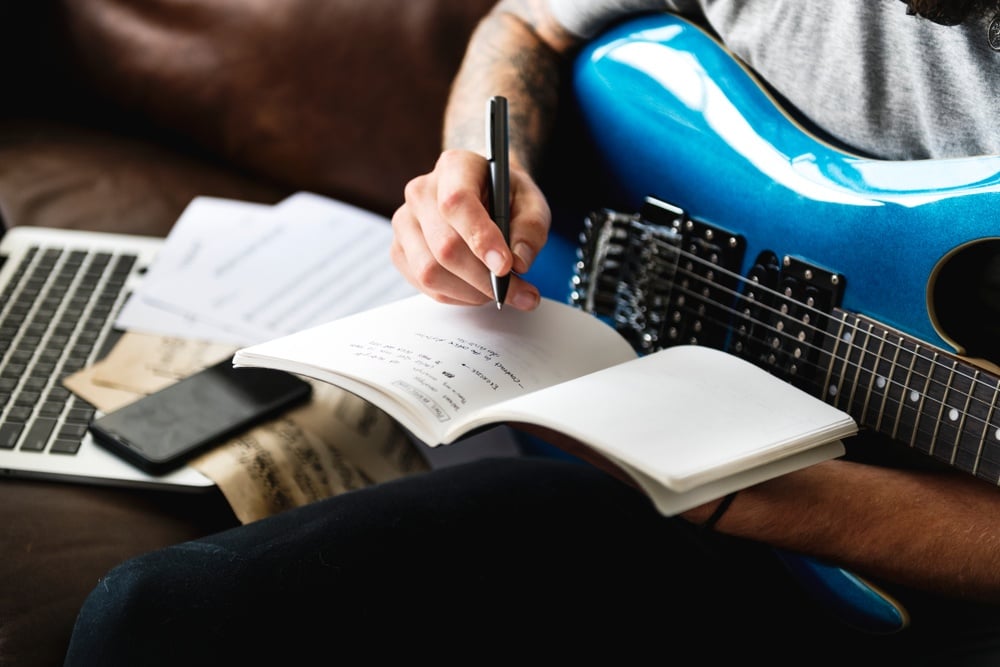 Image via Shutterstock
This article originally appeared on Soundfly.
Songs are almost always built from sections that will feel very familiar, and yet they still have the power to bring us delightful surprises. How songs are put together has varied over the decades, based on taste, culture, and innovation, but there are some fairly standard musical segments in a song that contain their own specific functions. While the order will vary here and there, the scaffolding itself is easy identifiable.